We're excited to share July 2017 Bookroo spoilers! Bookroo is a monthly book subscription box for kids that delivers 2-3 adorably wrapped, curated children's books to your doorstep every month. One of the July 2017 Bookroo picture books for kids ages 2-6 is LITTLE ELLIOT, BIG CITY by Mike Curato.
The lovely drawings set in NYC seem straight out of the 1930s and combine with the sweet story to remind us of some of life's most powerful lessons, including that while everyone has challenges, happiness is found in generosity and strength is found in working together.
One of the Bookroo July board books, for kids ages 0-2, is PELICAN's BILL by Bendon.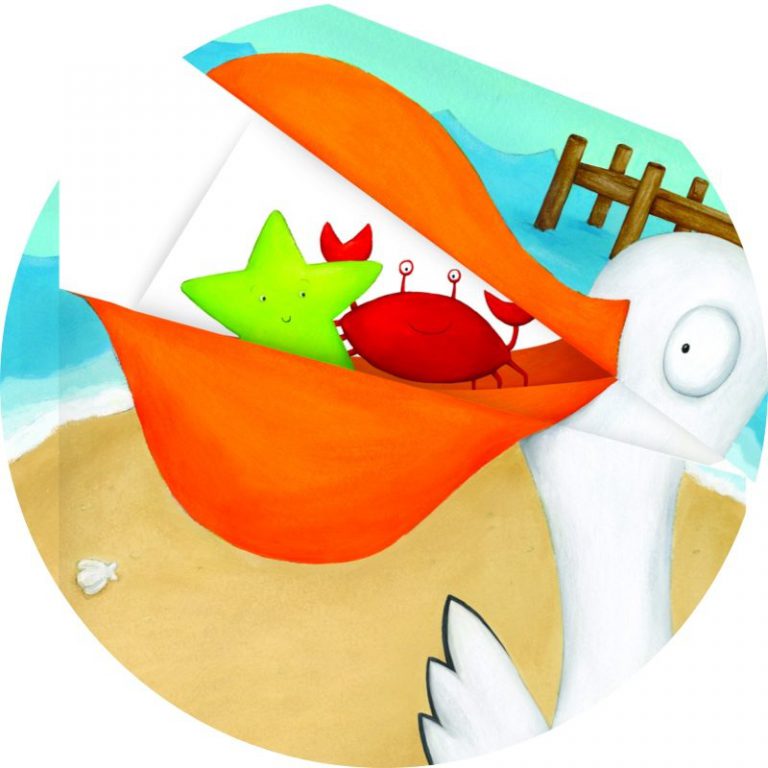 Counting, rhyming and a clever design that lets kids open the pelican's bill on each page makes this fun to read together or for your kids to explore by themselves.
Subscribe today to reserve your July Bookroo book subscription box for kids!
July 2017 Bookroo Coupon Code
For a limited time, use Bookroo promo code 15NEW to get 15% off your first Bookroo order!