Supply Pod from Outer Places announced the theme for the July/ August 2016 Supply Pod sci-fi subscription box. Every other month, Suppy Pod subscription boxes deliver quality sci-fi items and collectibles themed around upcoming sci-fi releases and scientific events. The July/ August 2016 Supply Pod theme is Warp Speed!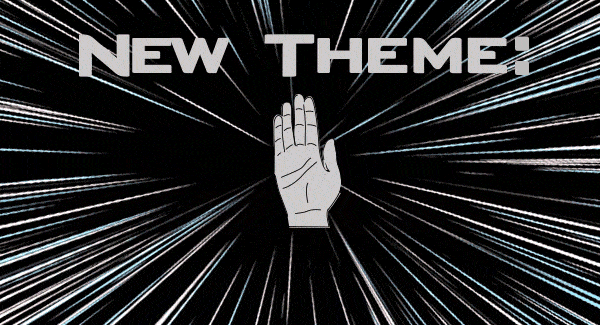 Inspired by Star Trek, this Supply Pod boldly goes where no pod has gone before. So set your phasers to stun – it's about to get intergalactic.
July/ August 2016 Supply Pod Box Spoiler
Supply Pod also revealed the first Supply Pod box spoilers! The Warp Speed Supply Pod features an exclusive Variant Cover for IDW's Star Trek: Altered Encounters.
Created by artist Tony Shasteen, the artwork below will grace a limited number of covers for Issue #59 of the IDW's hit 'Star Trek' series and is only available in this month's Warp Speed Supply Pods.
Are you excited about the July/ August 2016 Supply Pod Warp Speed box?