The Birchbox Man subscription box delivers a monthly box of men's grooming and lifestyle products. Birchbox Man has just announced the theme for their June Birchbox Man box – Away We Go.
This month, your Birchbox Man box has some travel-ready essentials that are great summer travel and all kinds of warm-weather adventures. Some of the products your June Birchbox Man box may include are:
Spoiler #1: J.Fold Card Carrier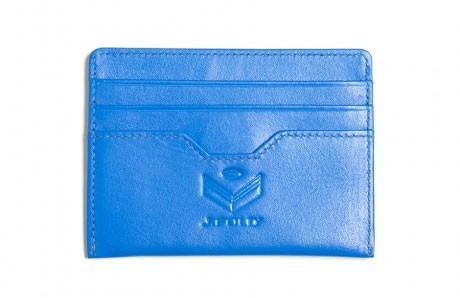 This paper-thin wallet is a perfect jet set companion, with four functional pockets and a colorful finish that stands out from the earth-tone crowd.
Spoiler #2:PRORASO Shaving Cream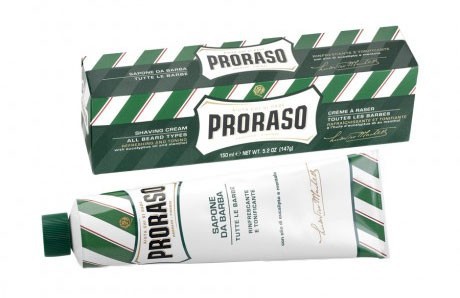 When a jam-packed appointment book doesn't allow for cut-throat whisker removal, we suggest this concentrated, creamy soap, which brings to mind classic barber shops (especially the Italian variety) with its tingly sensation and old-school packaging.
Spoiler #3:PLANT Face Oil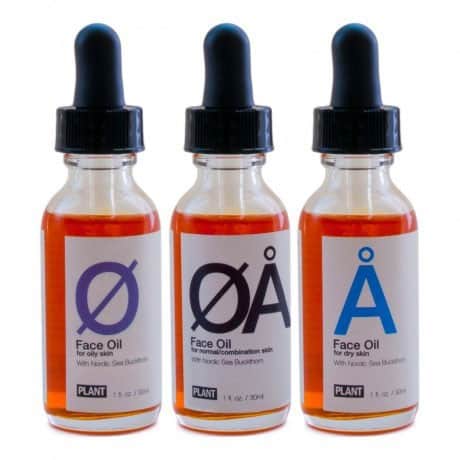 This lightweight, 100% botanical blend absorbs easily into skin and won't leave behind any greasy residue whatsoever.
Spoiler #4:Proper Bar Soap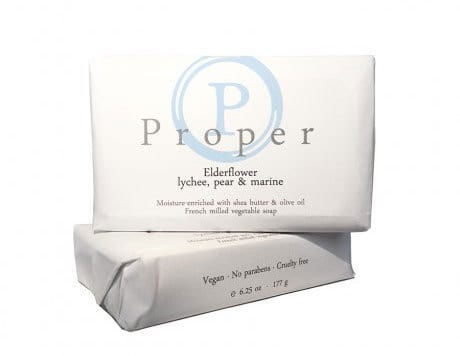 This rich, French bar soap is awash in feel-good vibes, using a hydrating blend of shea and olive oil to moisturize as it cleans.
Spoiler #5:Tommy John Liner Socks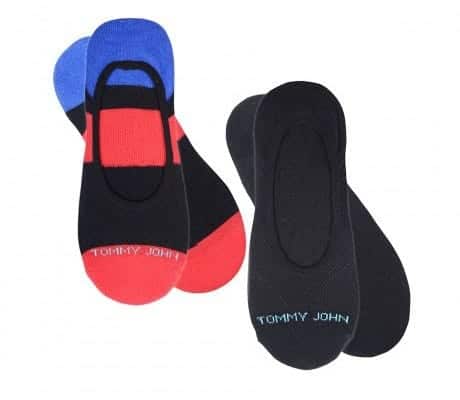 These high-tech loafer liners were designed to hold their ground: against slippage, odor, and the aches of a lengthy journey. A trifecta of cushion, ventilation, and InvisiGrip linings help them stay put, and stay dry, no matter how far they take you.
Spoiler #6:Billy Jealousy Beard Wash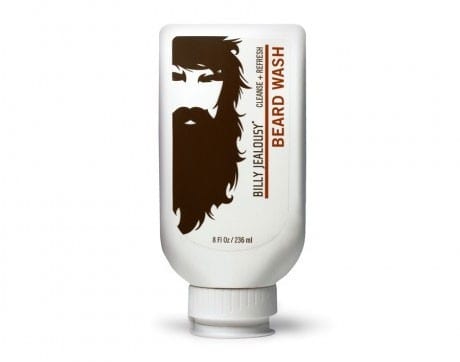 This simple wash cleans and conditions your beard with plant-based ingredients like aloe and green tea extract.
June boxes are shipping now but you can still join Birchbox Man in time to receive some of these great products!
Which item do you hope will be in your June Birchbox Man box?
Subscribe to Birchbox Man today!

Sneak Peek: Birchbox Man June 2014