You're seeing them here first! We have sneak peek box spoilers for the June 2014 Bulu Box health and fitness subscription box. Every month, Bulu Box delivers an assortment of health and fitness product samples to help you discover the products that work best for you.
Your Junu Bulu Box may include the following products (depending on which Bulu Box you select.)
Bulu Box Spoiler: Nature's Bakery Fig Bars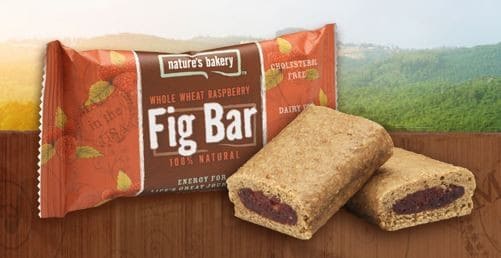 Come explore our tasty, nutritious family of stone ground all natural fig bars. Whether you're an extreme athlete or a weekend warrior, a mom on a power walk or a kid on the go, our delicious, nutritious, well-balanced snack foods are made with you in mind.
Weight Loss Bulu Box Spoiler: KickButt Energy Ballz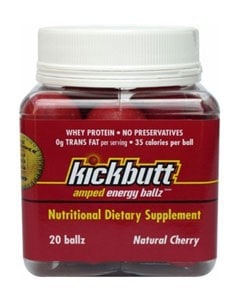 Introducing Kickbutt Ballz™, an incredible innovation in sports nutrition – It's like taking a bite of your favourite protein bar and a sip of an energy drink in one small, easy to carry snack. And while its' packed with enough vitamins to promote optimum health, it's the delicious taste of Kickbutt Ballztm that will win you over.
Are you excited to get your June Bulu Box?
Not a subscriber and want to snag the June Bulu Box? Subscribe to Bulu Box before June 5, 2014 and you could get these box spoilers in your box! Use Bulu Box coupon code BULUGAN467 to save 50% off your Bulu Box subscription. 12 month subscriptions are just $55 for a YEAR's worth of boxes. (That's less than $5 per box!)