For just $21 or less per month, GLOSSYBOX delivers a monthly beauty box featuring 5 luxury beauty products. GLOSSYBOX has just shared another box spoiler for one of the items the June 2014 GLOSSYBOX. (Read our first June GLOSSYBOX Spoiler post to see another box spoiler for the June box.)
The June GLOSSYBOX products have a total $55 value. Every June 2014 GLOSSYBOX will include RUSK® Texture Spray (Dry Finishing Hairspray.)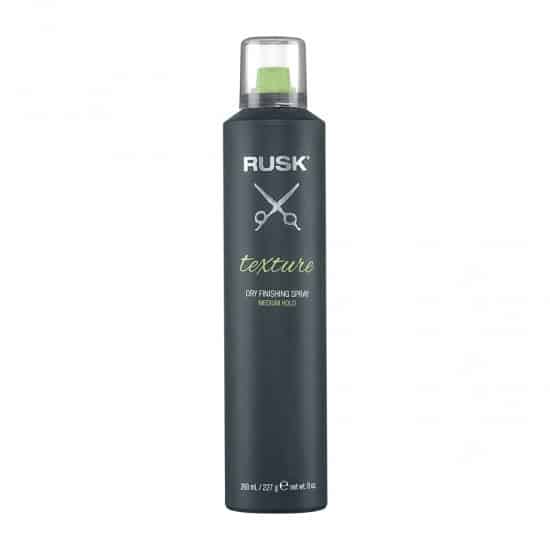 Great style starts with a great cut. But it needs a texturing hairspray to show off its killer shape. Like an instant volumizer, it injects fullness and natural movement with a few quick bursts. Spray, sway and stun. That's how RUSK® Texture Spray rolls.
This spoiler item is great for creating beach textured ponytails and other summer hair styles. What do you think of this June GLOSSYBOX spoiler?
Want to get the June GLOSSYBOX? Subscribe today and get a FREE Nioxin Diamax Hair Thickener – a $50 value – when you use GLOSSYBOX coupon code HAIR at checkout. That brings your first box to a $105 value!