Every month, Loot Crate delivers a themed box of collectibles, t-shirts, and other geek and gamer-friendly goodies. The theme for the June 2014 Loot Crate box is TRANSFORM.
Loot Crate has just announced a spoiler for their June Loot Crate box.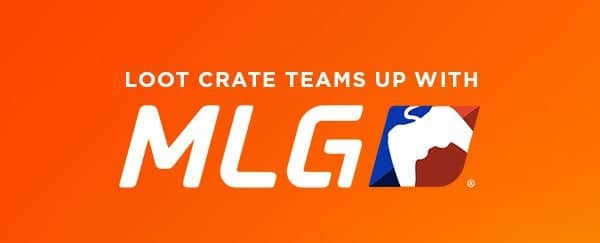 We are happy to announce that this month's we teamed up with Major League Gaming! There is an official MLG item (AND a one month pass to GameBattles Premium!) in this month's crate to celebrate the Anaheim Pro Circuit Event!
What do you think the MLG item could be?
Want the June Loot Crate box? Use code JUNELOOT to save $3 or use code FINDBOXES to save 10% off your Loot Crate subscription.