From chips to cookies and sodas to teas, the Vegan Cuts Snack Box delivers delicious 7-10 vegan goodies to your door every month for just $19.95. Vegan Cuts has just shared box spoilers for the June 2014 Vegan Cuts Snack Box.
Here's a sneak peek at some of the products you'll see in the June Vegan Cuts Snack Box:
Spoiler #1: Nii Bar in 1 of 2 flavors – Peanut Butter or Berry Cashew

We create nutrient-dense organic food bars. They are gluten-free, soy-free, vegan, and unbelievably delicious!
Spoiler #2: Laughing Giraffe Organics Lemon Snakaroons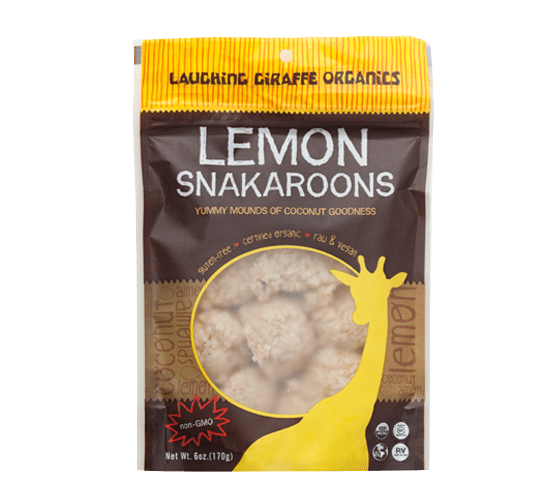 Our nutrient rich and power packed Snakaroons will satisfy your sweet cravings without sacrificing your wellness. Delivering a healthy dose of proteins and the good fats your body needs, these tasty treats hit your organic sweet spot every time.
Spoiler #3: Vintage Italia Pasta Chips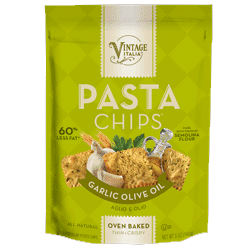 Pasta Chips are made with semolina flour and Italian herbs. We've married this Tuscan inspired chip with different seasonings based on regional Italian favorites, steeped in hundreds of years of Italian culture and living.
Sneak Peek: June Vegan Cuts Snack Box
Which snack from the June Vegan Cuts Snack Box are you most excited to try?