We have a sneak peek at the May 2017 Loot Anime subscription box anime theme and box spoilers. A monthly anime and manga subscription box by Loot Crate and crunchyroll, Loot Anime subscription boxes deliver $60+ worth of the best, officially licensed and exclusive anime and manga gear to your door every month. The Loot Anime May 2017 theme is UNNAUTRAL! The May anime crate is the Loot Anime Episode 18 crate.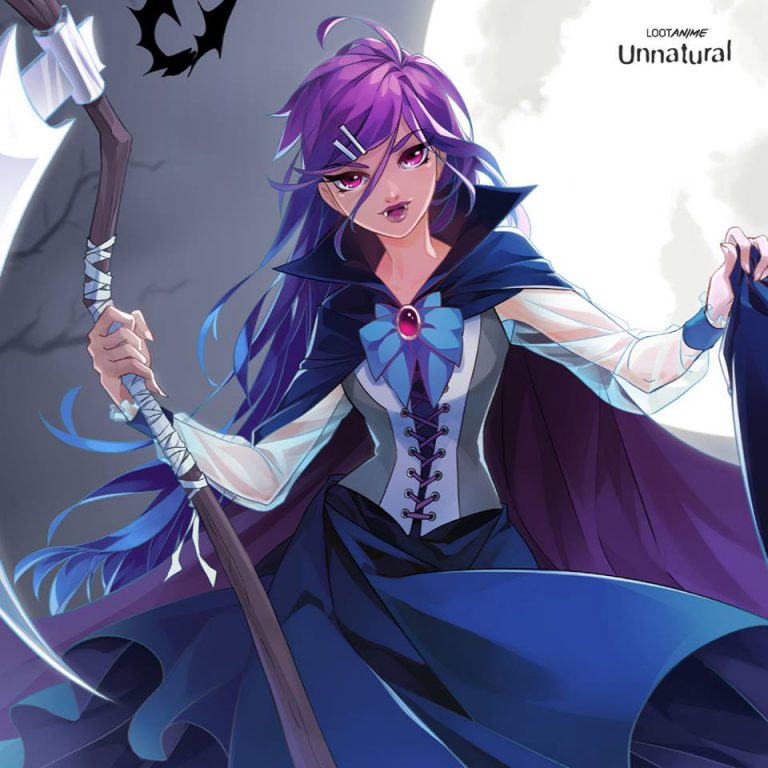 There are things in this world, UNNATURAL things, that cannot be explained. Peer into the veil and behold the otherworldly beings of Death Note, Mob Psycho 100, Noragami ノラガミ and Parasyte!
Loot Anime May 2017 Box Spoilers
Loot Anime has announced spoilers for the Loot Anime Unnatural crate box spoilers. The Unnatural Loot Anime crate has two wearables. This month's anime franchises include Death Note, Mob Psycho 100, Noragami and Parasyte!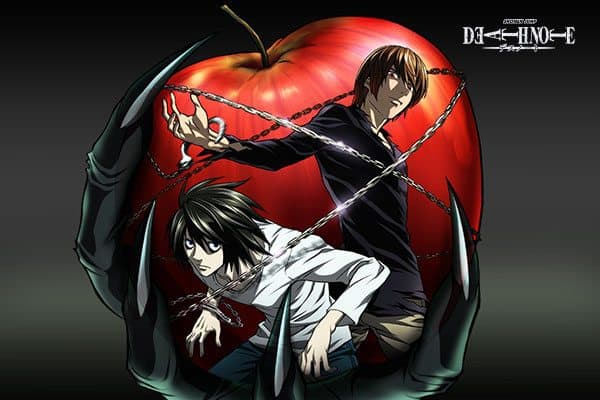 Add some "para" to your "normal" with UNNATURAL, celebrating the otherworldly beings that lurk behind the veil with creepy, cool gear from Death Note, Mob Psycho 100, Noragami and Parasyte — including 2 stylish wearable items! Shinigami eyes not included.
Reserve your Unnatural Loot Anime Crate before it sells out. Subscribe by 9PM PST, May 27, 2017 to receive May's Unnatural Loot Anime crate.
Which Loot Anime May Unnatural crate franchises are you excited about the most?
Loot Anime Coupon Code
For a limited time, use promo code SAVE3 to save $3 or code SAVE10 to save 10% off new Loot Anime subscriptions.