Loot Crate has announced the geek theme and given us a sneak peek into Loot Crate July 2017 geek and gamer subscription box. Every month, Loot Crate delivers a themed geek box featuring 4+ geek collectibles, worth $45+. The July 2017 Loot Crate theme is ANIMATION!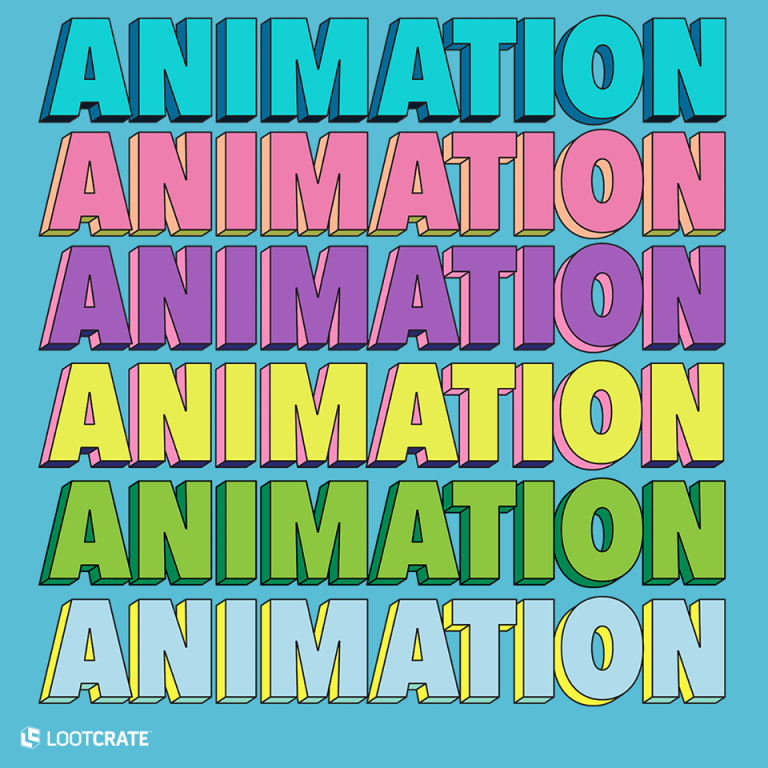 Wubba lubba dub dub! From the Saturday morning cartoons that taught us everything we know to the modern classics that teach us what NOT to do, July's crate celebrates the best characters in ANIMATION!
Loot Crate July 2017 Box Spoilers
Loot Crate has also provided a sneak peek into the July 2017 Loot Crate Alter Ego crate! The Animation Loot Crate has an EXCLUSIVE Rick and Morty item!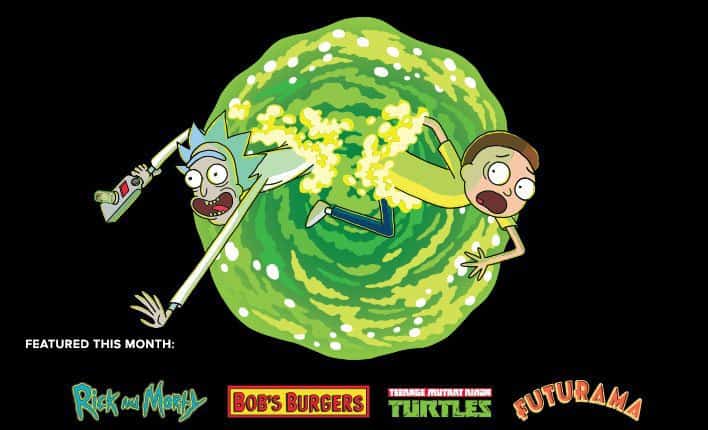 July's Loot Crate celebrates #ANIMATION with an EXCLUSIVE Rick and Morty item that'll riggidy riggidy wreck the censor bar, plus awesome gear from Bob's Burgers, Futurama and Teenage Mutant Ninja Turtles!
A TMNT item is also in July's Animation Loot Crate.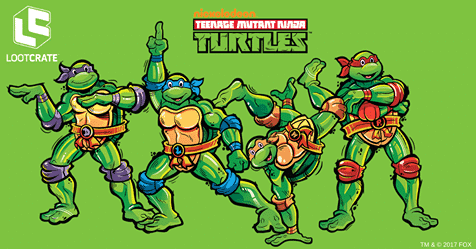 The July Loot Crate also has collectibles from Bob's Burgers and Futurama!

What do you think about the Loot Crate July 2017 Animation theme and box spoilers?
July 2017 Loot Crate subscriptions close 9PM PST, July 19, 2017. Subscribe to Loot Crate today to reserve your mystery geek box!
Looter News: July 2017 Theme Reveal
Loot Crate July 2017 Promo Code
Save $3 off July's Loot Crate when you use coupon code LOOTR3 use code SAVE10 to save 10% off any subscription. Sign-up for 12 months of Loot Crate geek boxes and you'll get a free Loot Crate t-shirt!