Loot Crate has shared the first Loot Crate Level Up December 2015 geek accessories crates. Loot Crate Level Up offers three geek accessories box subscriptions that deliver geek socks, wearables and women's accessories every month.
Each month's Loot Crate Level Up boxes match the Loot Crate theme. The December Loot Crate theme is Galaxy! Here's a sneak peek at the December 2015 Loot Crate Level Up geek accessories crates.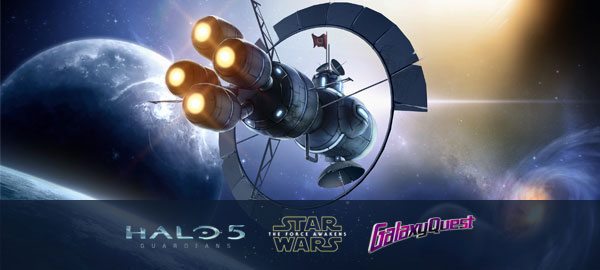 Tour the stars in style! Search your feelings (not your closet) because this month's Level Up apparel is all about cozy couture from Star Wars: Episode VII – The Force Awakens! It doesn't matter if you're a Jedi, Sith, or a droid on an adventure, you're going love it (we know).
Are you excited for the Galaxy-themed geek accessories in your December Loot Crate Level Up crate?
Loot Crate Level Up Coupon Code
For a limited time, use Loot Crate coupon code FALL5 to save $5 off Loot Crate Level Up Wearables and Level Up Accessories subscriptions.