The geek theme and box spoilers for the Loot Crate November 2016 monthly subscription box for geeks and gamers have been revealed. Every month, Loot Crate chooses a new theme for that month's geek gear and collectibles. Other Loot Crate geek boxes, including the Loot Crate DX, Loot Pets, and Loot Wear, share the same monthly geek box theme. The November 2016 Loot Crate theme is MAGICAL.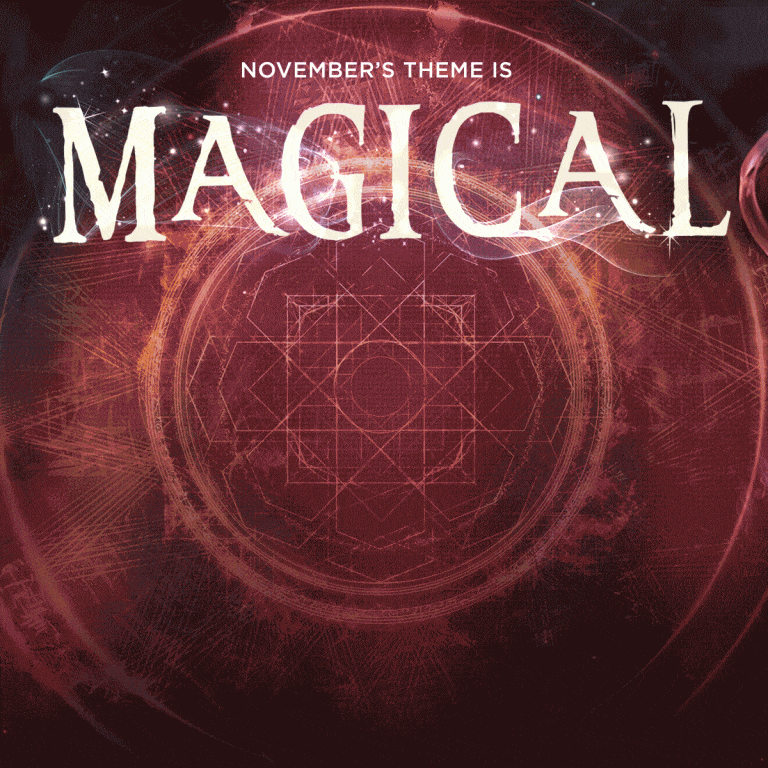 Want to see a magic trick? We've gathered together the greatest wizards, witchers, sorcerer supremes, and enthralling enchanters for this month's bewitching MAGICAL theme.
Loot Crate November 2016 Box Spoilers
We also have a sneak peek into the November 2016 Loot Crate Magical crate with the first box spoilers! The Magical Loot Crate has 200% exclusive collectibles from Doctor Strange, Fantastic Beasts and Where to Find Them, Game of Thrones and Big Trouble in Little China.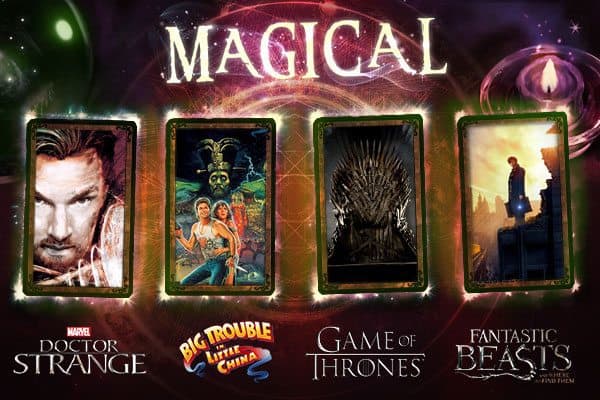 Ready your wands, pre-measure your positions and get ready for November's enchanting theme: #MAGICAL! Get caught in the spell of this bewitching, 100% EXCLUSIVE crate featuring items from Doctor Strange, Fantastic Beasts and Where to Find Them, Big Trouble in Little China, and MORE!
November's Magical-themed geek and gamer mystery box has:
Enchantingly Strange collectible
A record for your prophetic visions
Magical professional apparel
Loot Crate recently revealed the November Loot Crate figure – an EXCLUSIVE Doctor Strange figure!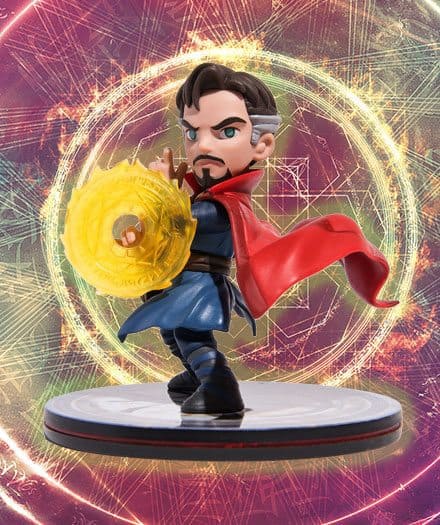 With the highly anticipated release of the Doctor Strange film, we couldn't help but reveal this month's unique and exclusively designed figure! Order now to receive this and even more magical collectibles and a 'Fantastic' shirt!
What do you think about the Loot Crate November 2016 Magical theme and box spoilers?
November 2016 Loot Crate subscriptions close 9PM PST, November 19, 2016. Click here to reserve your box!
Loot Crate November 2016 Coupon Code
Save $3 off October's Loot Crate when you use coupon code LOOTR3 or use code FINDBOXES to save 10% off any Loot Crate subscription. Sign-up for 12 months of Loot Crate geek boxes and you'll get a free Loot Crate t-shirt!
ULTIMATE WIZARD BATTLE! – MAGICAL – Loot Crate November 2016 Theme Video