Loot Crate has just announced the geek theme and franchises for the Loot Crate September 2017 mystery geek crate. Loot Crate delivers a themed geek box featuring 4+ geek collectibles, worth $45+. The September 2017 Loot Crate theme is ROBOTIC!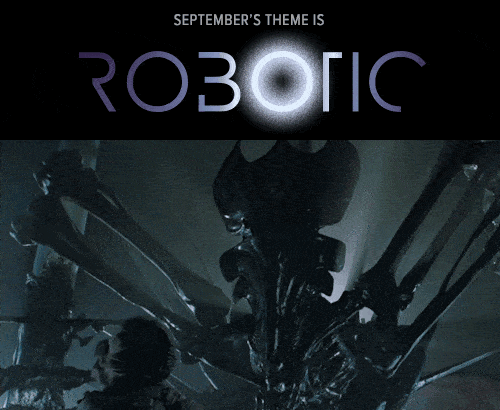 Take a break from humanity with ROBOTIC, September's more-human-than-human theme! Celebrating some of the best characters in robot history, this crate packs an artificially intelligent punch!
Loot Crate September 2017 Spoilers
Loot Crate has also provided a sneak peek at the geek franchises in the September 2017 Loot Crate Robotic crate! The Robotic Loot Crate features an item from Aliens!
Figure Reveal – September 2017 Theme – Robotic
SPOILER ALERT! For the month of September 2017, you'll receive a 3 inch Aliens™ figure for the month of Robotic.
The September Loot Crate also has collectibles from Blade Runner 2049, Star Wars and Star Trek Mirror Universe!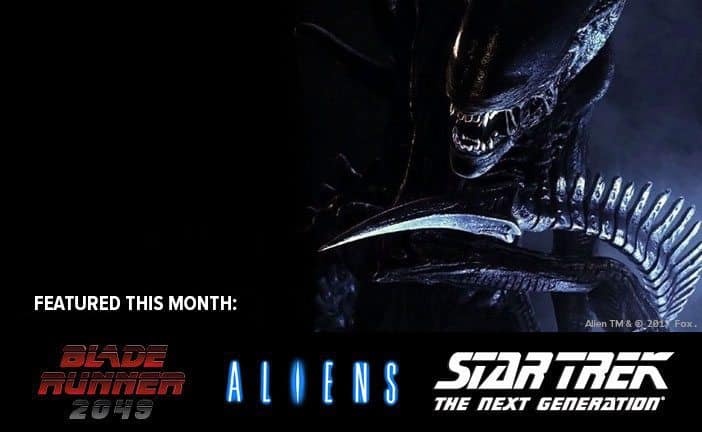 Whether they beep or speak, many of our favorite characters are #ROBOTIC! Review Isaac Asimov's Three Laws because September's Loot Crate is packed with items from Blade Runner 2049, Aliens, Star Trek: The Next Generation Mirror Universe and Star Wars! #lootcrate
What do you think about the Loot Crate September 2017 Robotic theme and spoilers?

September 2017 Loot Crate subscriptions close 9 PM PST, September 19, 2017. Subscribe to Loot Crate today to reserve your mystery geek box!
"Uncanny Valley, Oklahoma" – Loot Crate September 2017 Theme Video
Loot Crate September 2017 Promo Code
Save $3 off September's Loot Crate when you use coupon code LOOTR3 use code SAVE10 to save 10% off any subscription. Sign-up for 12 months of Loot Crate geek boxes and you'll get a free Loot Crate t-shirt!