Loot Crate is giving us a sneak peek at the first Loot Gaming box, which ships in March. Each Loot Gaming box will have a different theme and features over $60 worth of video game gear and collectibles. The Loot Gaming March 2016 theme is LEGACY! (UPDATE: Check out the April 2016 Loot Gaming theme!)

Our first theme is LEGACY and we're celebrating classic franchises with epic loot!
Loot Gaming March 2016 Box Spoilers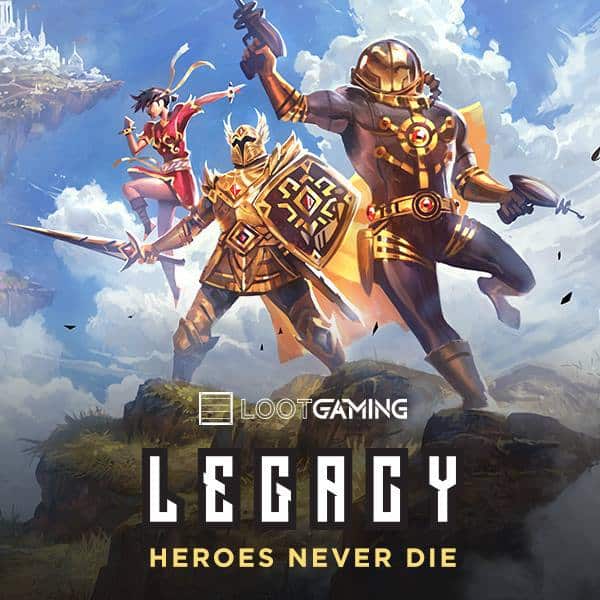 The March 2016 Loot Gaming box will have epic video game loot from Halo, Street Fighter, The Elder Scrolls, Heroes of the Storm and Super Mario Bros! In addition, subscribers will receive an exclusive Loot Gaming founder's coin pin.
Order by March 27th at 9pm PST to receive the March 2016 Loot Gaming Legacy crate.
Are you excited for the Legacy Loot Gaming March 2016 box?
UPDATE:The March 2016 Loot Gaming crate has been revealed. Check out the Loot Gaming April 2016 theme!