Loot Crate has announced the theme for the Loot Gaming April 2016 subscription box. Loot Gaming is the new video game subscription box from Loot Crate. Each box has over $60 worth of video game gear and collectibles. The April 2016 Loot Gaming  theme is METRO!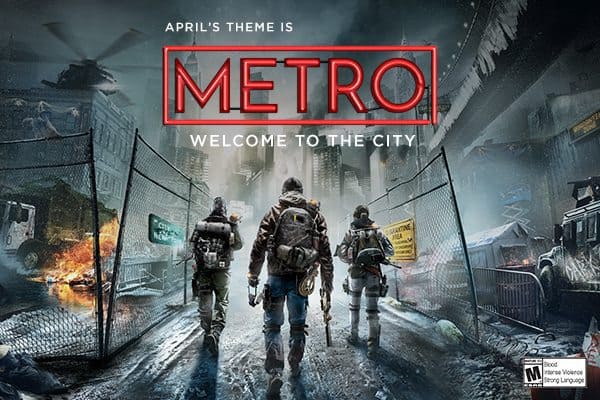 Stock up on ADAM, reload your Beretta and keep your stimpaks handy because we're heading into the urban jungle with April's METRO theme.
Loot Gaming April 2016 Box Spoilers
We also have box spoilers for the April 2016 Loot Gaming box. April's METRO gaming box is ALL EXCLUSIVE and will have video game loot from Fallout 4, Bioshock 2, Mirror's Edge Cataylst, Resident Evil and Tom Clancy's The Division!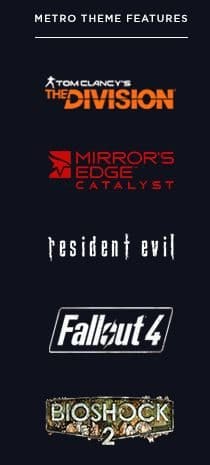 Plus, every April Loot Gaming subscriber will receive an EXCLUSIVE DLC skin for The Division that works on any platform!
Order by April 27th at 9pm PST to receive the April 2016 Loot Gaming Legacy crate.
Are you excited for the Metro Loot Gaming April 2016 box?