Get a sneak peek into Loot Gaming August 2016 subscription boxes with August's video game box theme reveal and box spoilers. A monthly subscription box for gamers by Loot Crate, Loot Gaming delivers a mystery collection of video gamer collectibles every month. The August 2016 Loot Gaming theme is MECHA!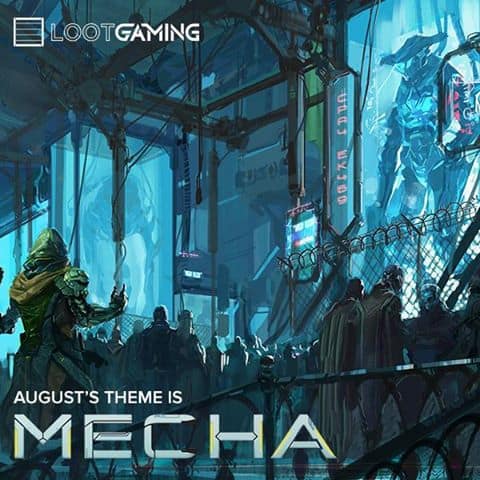 From cybernetic enhancements to mechanical armor and power-boosts, we're celebrating the mix of man and machine with this month's theme: MECHA!
Loot Gaming August 2016 Box Spoilers
Loot Crate has also announced box spoilers for the August 2016 Loot Gaming Mecha crate. August's Loot Gaming video game mystery box has an exclusive Deus Ex: Mankind Divided collectible.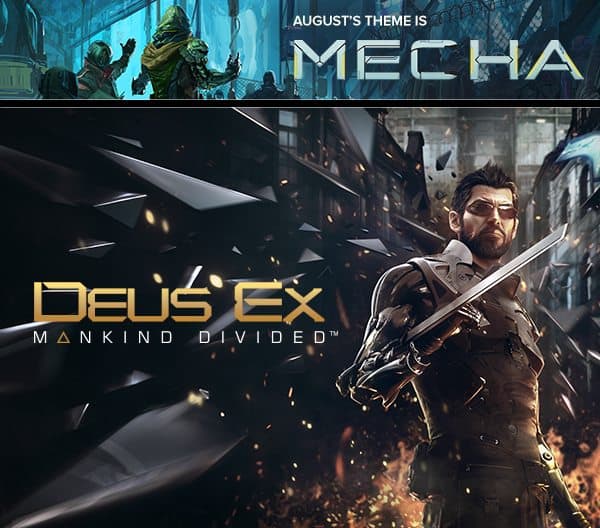 There's also an EXCLUSIVE Borderlands collectible in the Mecha Loot Gaming crate.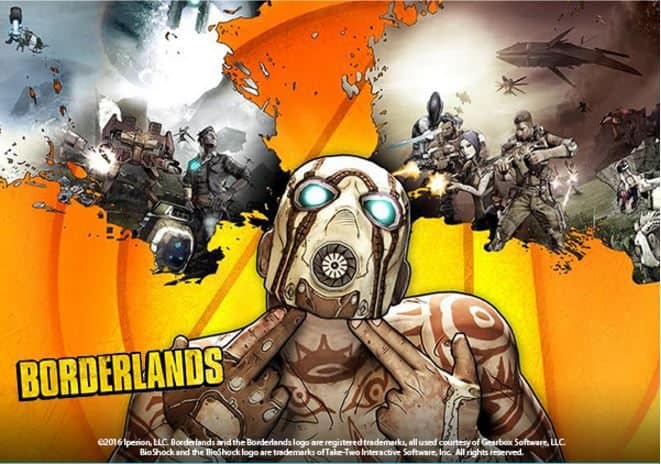 The Loot Gaming August crate also has EXCLUSIVE items from LawBreakers, Destiny, and BioShock!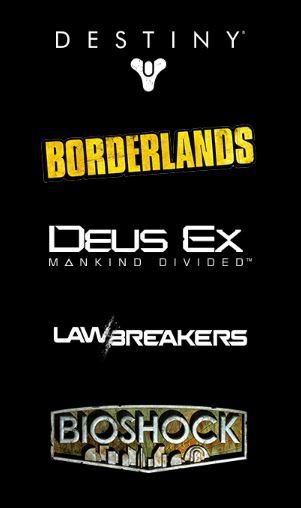 Explore the intersection of mankind and machine with MECHA! Boot up EXCLUSIVE items from Deus Ex: Mankind Divided, Destiny, BioShock, LawBreakers and Borderlands.
One of the items in this month's box is an enhanced figure and another is "a way to open up." There's also an apparel item!
The monthly Loot Gaming by Loot Crate box regularly sells out. Subscribe by August 27th at 9pm PST to reserve your August 2016 Loot Gaming Mecha crate.
Are you excited for the video game loot in the August Mecha Loot Gaming crate?
Loot Gaming Coupon Code
For a limited time, use Loot Gaming coupon code SAVE3 to save $3 off new Loot Gaming subscriptions.