Loot Crate has announced the Loot Gaming January 2017 theme and box spoilers. Loot Gaming by Loot Crate is a monthly subscription box for gamers and video game fans that delivers a monthly mystery box of collectibles from your favorite video games. The January 2017 Loot Gaming theme is MAD SCIENCE!

They call us mad, but we say they just can't understand our genius. Do what you can because you must. Throw caution into the wind, conduct some insane experiments and commemorate science with exclusive apparel and more inside this month's Loot Gaming.
Loot Gaming January 2017 Box Spoilers
We also have a sneak peek at the gamer brands featured in the January 2017 Loot Gaming Mad Science crate. January's Loot Gaming video game mystery box has an exclusive Resident Evil collectible.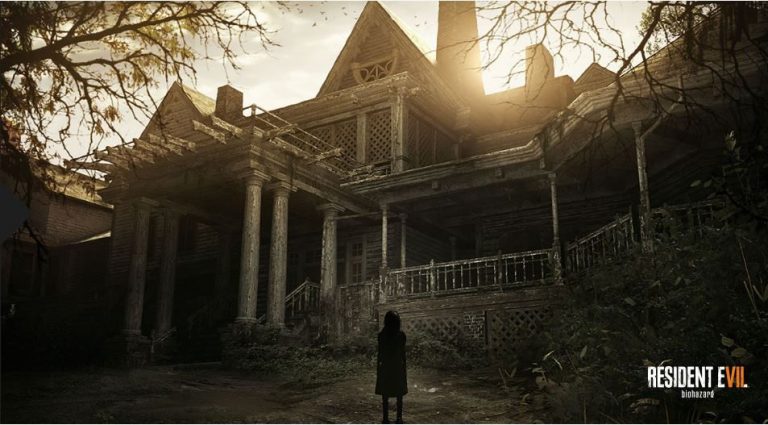 In addition, the Loot Gaming January gaming crates also have exclusive items from Portal, Mega Man and Psychonauts.
Celebrating the genius that led us to new discoveries, this crazy crate is 100% exclusive and includes items from Resident Evil, Portal, Mega Man and Psychonauts!
Subscribe by January 27th at 9pm PST to reserve your January 2017 Loot Gaming MAD SCIENCE crate.
Are you excited for the video game loot in the January's Mad Science Loot Gaming crate?
Loot Gaming Coupon Code
Save on your Loot Gaming subscription today! Use Loot Gaming coupon code SAVE3 to save $3 off new Loot Gaming subscriptions.