Get a sneak peek into Loot Gaming June 2016 subscription boxes with June's video game box theme reveal and box spoilers. The new monthly gamer box from Loot Crate, Loot Gaming delivers a mystery collection of video gamer collectibles every month. The June 2016 Loot Gaming theme is ARENA!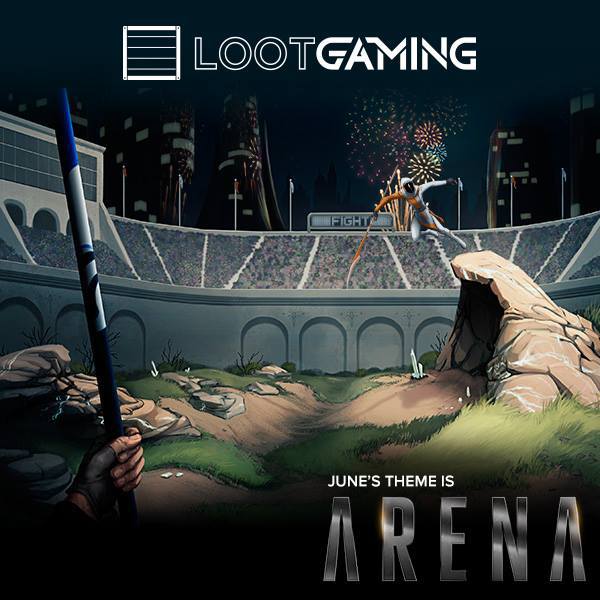 To the victor go the spoils. The battlefield lies before you. Gather your teammates or enter solo. Prepare to fight for victory – an bountiful glorious loot!
Loot Gaming June 2016 Box Spoilers
Loot Crate has also announced box spoilers for the June 2016 Loot Gaming Arena crate. June's Arena-themed Loot Gaming by Loot Crate video game mystery box has incredible collectibles from Overwatch, Dota 2, Team Fortress 2 and Streetfighter!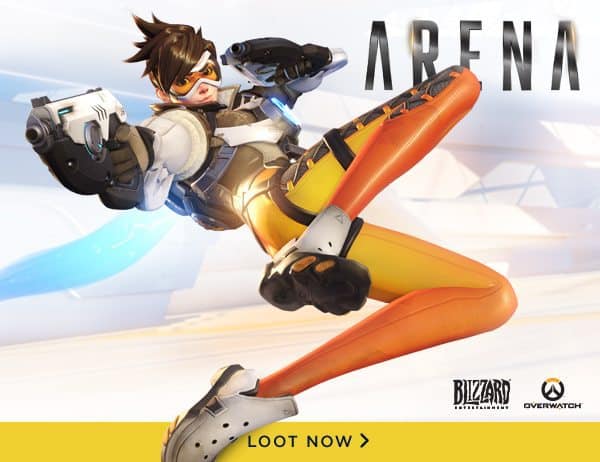 One of the item's in the Arena Loot Gaming crate is an EXCLUSIVE Funko POP! figure. June Loot Gaming subscribers will also receive a DLC code for an EXCLUSIVE outfit in The Culling.
Loot Gaming has SOLD OUT 3 months in a row. Order by June 27th at 9pm PST to reserve your June 2016 Loot Gaming Arena crate.
Are you excited for the video game loot in the June Arena Loot Gaming box?
Loot Gaming Coupon Code
For a limited time, use Loot Gaming coupon code SAVE3 to save $3 off new Loot Gaming subscriptions.