We have our first look at the Loot Gaming June 2017 video game subscription box theme and box spoilers for . Loot Gaming delivers a monthly gamer subscription box filled with $60+ worth of video game collectibles from your favorite video games. Loot gaming boxes include items like exclusive geek t-shirts, Funko Pop!, vinyl figures, and other video game loot. The June 2017 Loot Gaming theme is CHAMPION!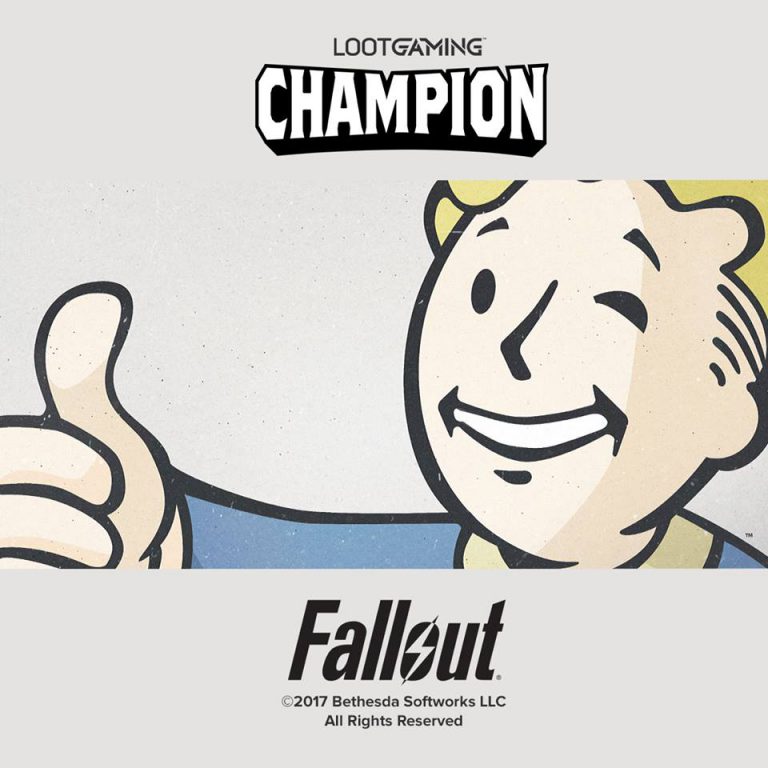 Do you have what it takes to conquer your foes and become a CHAMPION?
Loot Gaming June 2017 Box Spoilers
Loot Crate has also shared a sneak peek at the gamer brands featured in the June 2017 Loot Gaming Champion crate. June's Loot Gaming video game mystery box has an exclusive Fallout Laser Rifle replica!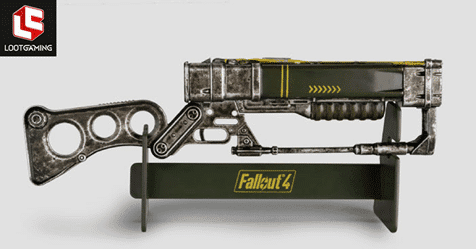 SPOILER ALERT. Get an exclusive Fallout Laser Rifle replica in this month's Loot Gaming.
June's box also features League of Legends, Brütal Legend and Battletoads!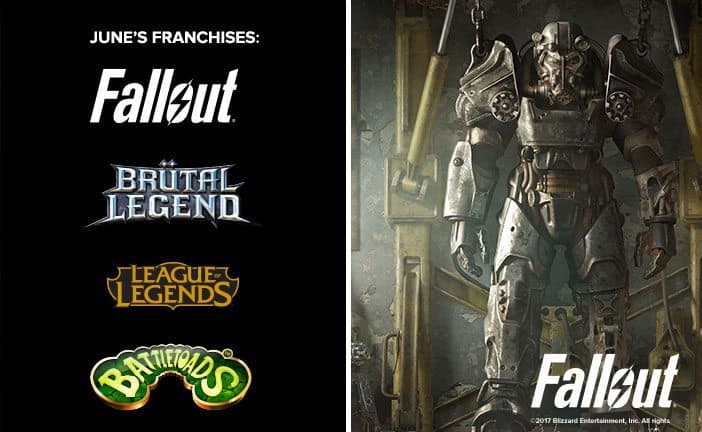 Prepare for battle with powerful gear from Fallout 4, League of Legends, Brütal Legend and, of course, Battletoads!

Subscribe by June 27th at 9pm PST to reserve your June 2017 Loot Gaming CHAMPION crate.
Are you excited for the video game loot in the June's Champion Loot Gaming crate?
Loot Gaming Coupon Code
Thru 5/29, save 25% off 1 and 3 month Loot Gaming subscriptions when you use code MYGAMING25 at checkout!
Coupon code expired? Use Loot Gaming coupon code SAVE3 to save $3 off new Loot Gaming subscriptions.