Check out the Loot Gaming March 2017 theme and box spoilers. Every month, Loot Crate curates an epic Loot Gaming subscription box filled with collectibles from your favorite video games. It's a great monthly gamer box for gamers and video game fans to get l337 t-shirts, Funko Pop!, vinyl figures, and other video game loot. The March 2017 Loot Gaming theme is FUTURE TECH!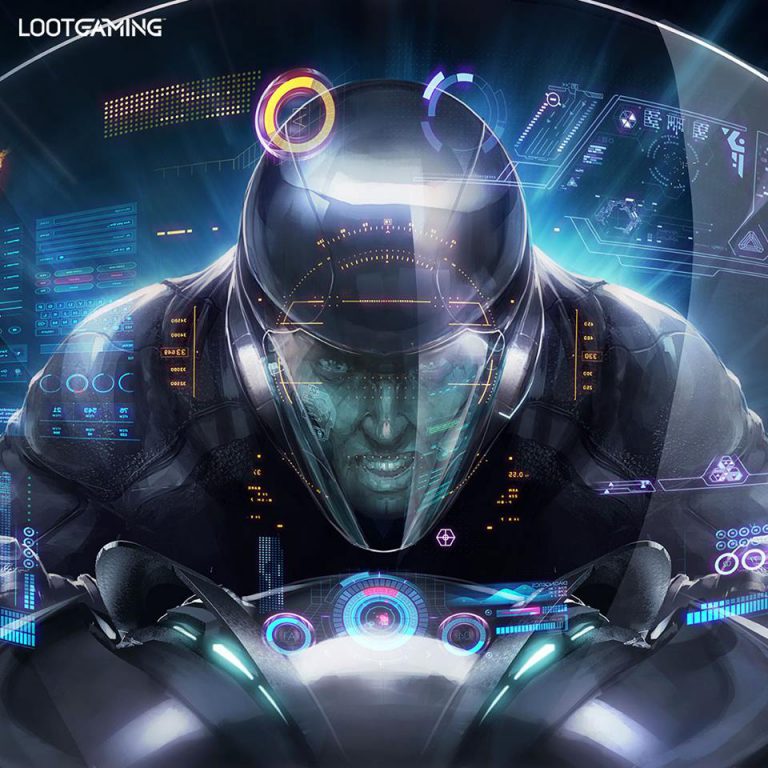 This month, Loot Gaming is celebrating cybernetic enhancements, incredible inventions and brave new worlds with FUTURE TECH!
Loot Gaming March 2017 Box Spoilers
Loot Crate has also shared a sneak peek at the gamer brands featured in the March 2017 Loot Gaming Future Tech crate. March's Loot Gaming video game mystery box has an EXCLUSIVE Overwatch figure to celebrate its 1-year anniversary!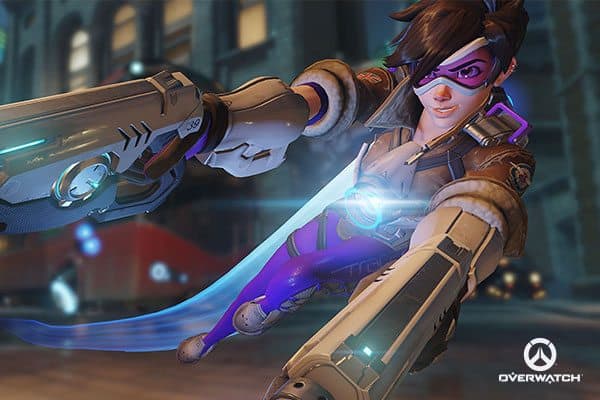 In addition, the Loot Gaming March gaming crates have a Mass Effect™: Andromeda collectible to "help find the path", as well as exclusive items from Prey and Tron. 
We're firing up the mass relay and sending you an EXCLUSIVE collection of items from Mass Effect: Andromeda, Overwatch, Prey and Tron!
Subscribe by March 27th at 9pm PST to reserve your March 2017 Loot Gaming FUTURE TECH crate.
Are you excited for the video game loot in the March's Future Tech Loot Gaming crate?
Loot Gaming Coupon Code
Save on your Loot Gaming subscription today! Use Loot Gaming coupon code SAVE3 to save $3 off new Loot Gaming subscriptions.