Loot Crate has announced the video game theme and box spoilers for the Loot Gaming May 2017 crate. Every month Loot Gaming delivers video game subscription boxes filled with gamer collectibles from your favorite video games like exclusive geek t-shirts, Funko Pop!, vinyl figures, and other video game loot. The May 2017 Loot Gaming theme is ROAD RAGE!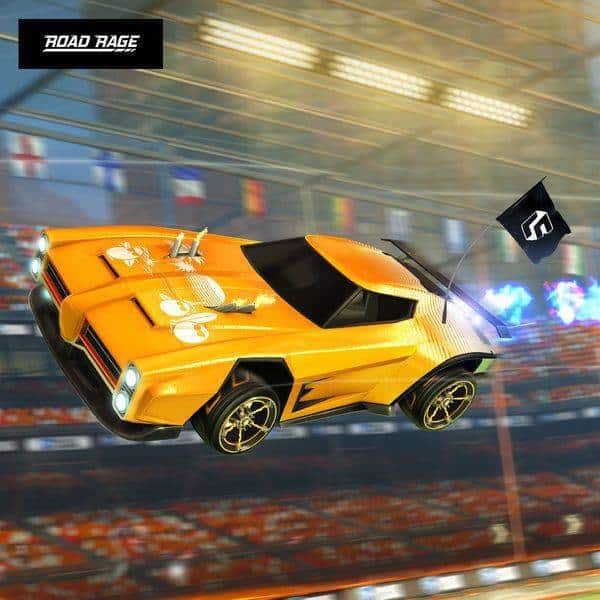 Ever get blue-shelled out of first place? Have a teammate rocket boost the ball into the wrong goal? It's only natural to feel a little ROAD RAGE! We're grabbing the steering wheel and going full throttle with EXCLUSIVE items from Rocket League, Mario Kart 8 and more!
Loot Gaming May 2017 Box Spoilers
Loot Crate has also shared a sneak peek at the gamer brands featured in the May 2017 Loot Gaming Road Rage crate. May's Loot Gaming video game mystery box has an EXCLUSIVE Rocket League collectible!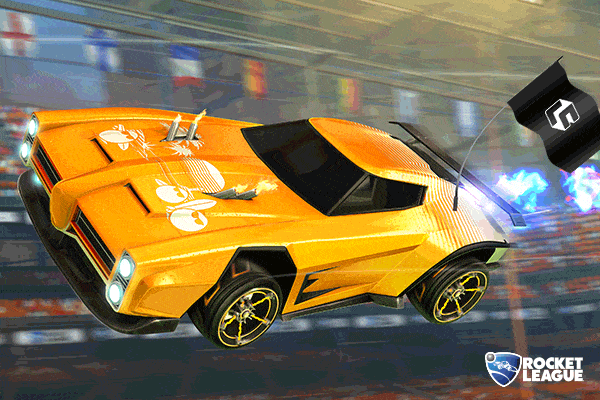 The Loot Gaming May gaming crate also feature EXCLUSIVE items from Mario Kart 8, Destiny and Twisted Metal. Loot Crate has confirmed that ALL of the items in the Road Rage Loot Gaming crate are physical items.  A digital Rocket League antenna/Loot Crate flag is also available to everyone for free until mid-May through Rocket League.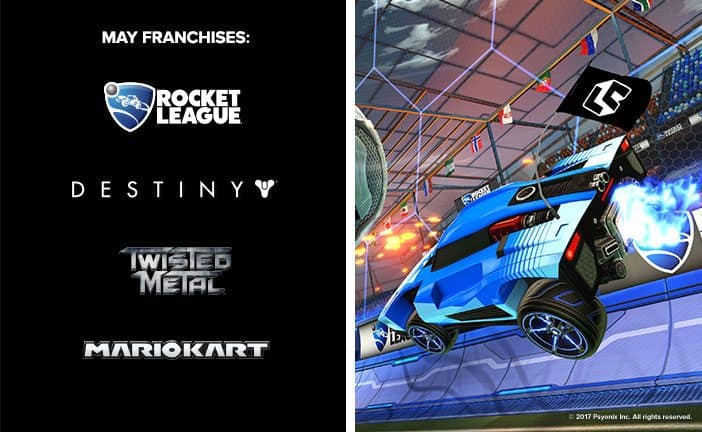 Grab the wheel and put the pedal to the metal, because we feel some ROAD RAGE coming on! We're taking on blue shell spammers, boost-challenged teammates and angry wastelanders with EXCLUSIVE items from Rocket League, Mario Kart 8, Destiny and Twisted Metal!
Subscribe by May 27th at 9pm PST to reserve your May 2017 Loot Gaming ROAD RAGE crate.
Are you excited for the video game loot in the May's Road Rage Loot Gaming crate?
Loot Gaming Coupon Code
Save on your Loot Gaming subscription today! Use Loot Gaming coupon code SAVE3 to save $3 off new Loot Gaming subscriptions.