Get a sneak peek into Loot Gaming November 2016 subscription boxes with this month's theme reveal and box spoilers. A monthly subscription box for gamers and video game fans, Loot Gaming by Loot Crate delivers a monthly mystery box of collectibles from your favorite video games. The November 2016 Loot Gaming theme is MYTHIC!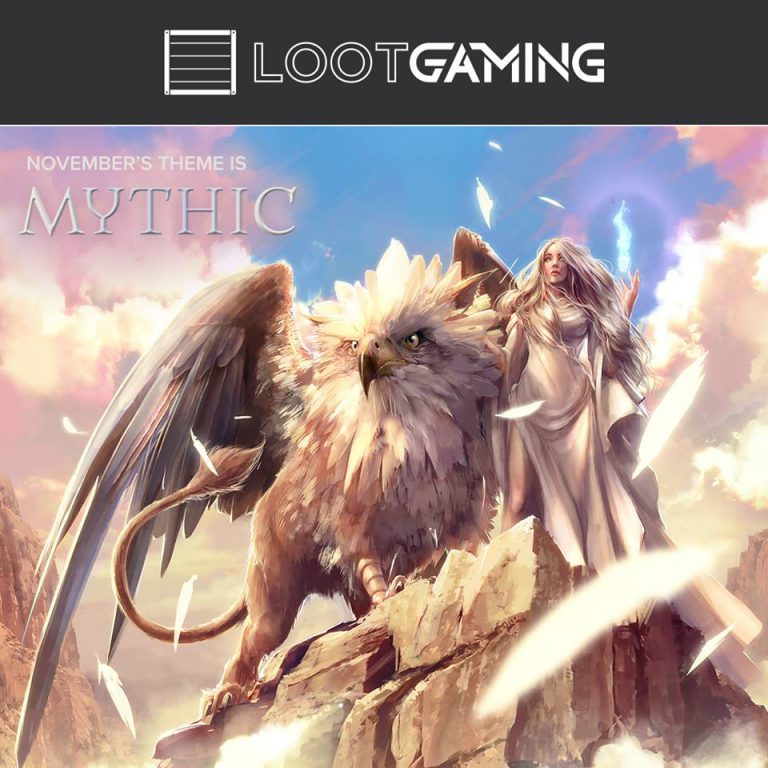 Face down legendary foes, collect mystical artifacts and battle creatures of legend with MYTHIC!
Loot Gaming November 2016 Box Spoilers
Loot Crate has also announced box spoilers for the November 2016 Loot Gaming Mythic crate. November's Loot Gaming video game mystery box has an exclusive Dragon Age collectible.
The Loot Gaming November crates also have exclusive items from Assassin's Creed, Okami, and *Castlevania. Plus, there are TWO figures in this month's video game subscription box!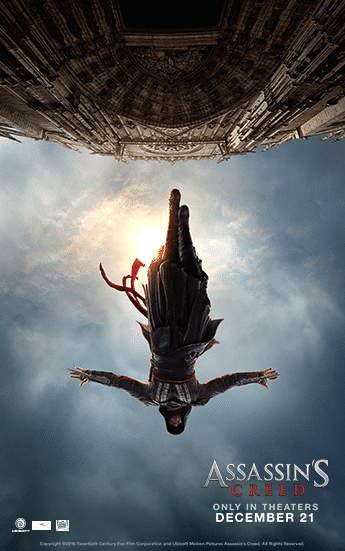 Celebrate those who chase down magical artifacts, fight creatures of legend and stalk ancient foe with this 100% EXCLUSIVE crate. With items from Dragon Age, Assassin's Creed, Okami, and *Castlevania, including, for the first time ever, not one but TWO figures.
Subscribe by November 27th at 9pm PST to reserve your November 2016 Loot Gaming MYTHIC crate.
Are you excited for the video game loot in the November MYTHIC Loot Gaming crate?
Loot Gaming Coupon Code
For a limited time, use Loot Gaming coupon code SAVE3 to save $3 off new Loot Gaming subscriptions.
*Due to Germany and Australia import laws, the Castlevania item will not be shipped to those areas and has been replaced with a different item of similar or greater value.