Get a sneak peek into Loot Gaming September 2016 subscription boxes this month's video game box theme reveal and box spoilers. A monthly subscription box for gamers and video game fans, Loot Gaming by Loot Crate delivers a mystery collection of video gamer collectibles every month. The September 2016 Loot Gaming theme is BATTLEGROUND!
On the war-torn field, fierce conflict rages. Many fight, many suffer. Only a select few rise to the top – an become the larger-than-life heroes needed to stand tall in the BATTLEGROUND!
Loot Gaming September 2016 Box Spoilers
Loot Crate has also announced box spoilers for the September 2016 Loot Gaming Battleground crate. September's Loot Gaming video game mystery box has an exclusive Gears of War 4 collectible.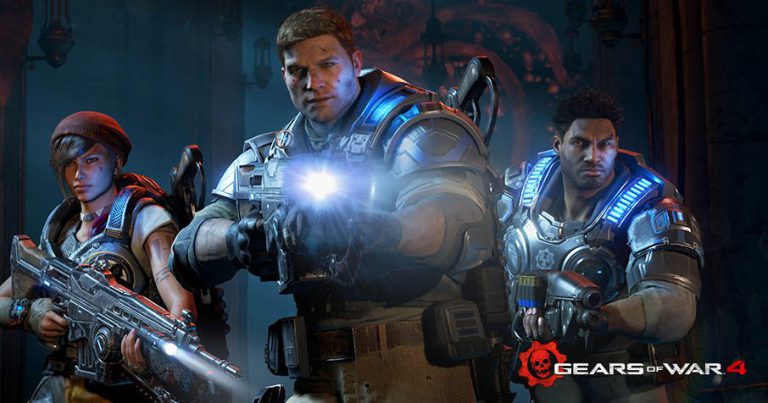 Rise up from the ashes with BATTLEGROUND! Defeat your enemies and gain EXCLUSIVE items from Fallout, Gears of War, Dead Rising, Dark Souls and the retro title Battlezone.
There's also an EXCLUSIVE Fallout 4 item in the Battleground Loot Gaming crate.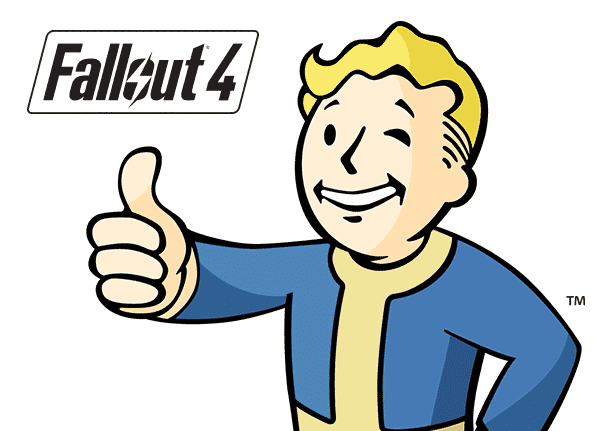 Finally Loot Gaming September crates also have EXCLUSIVE items from Dead Rising, Dark Souls, and Battlezone!
This month's box has "an EXCLUSIVE collectible that'll rev you up, a special tee, and more!"
Subscribe by September 27th at 9pm PST to reserve your September 2016 Loot Gaming Battleground crate.
Are you excited for the video game loot in the September Battleground  Loot Gaming crate?
Loot Gaming Coupon Code
For a limited time, use Loot Gaming coupon code SAVE3 to save $3 off new Loot Gaming subscriptions.