Get a sneak peek into the March 2017 Luxor Box with our first box spoiler! Luxor Box is a bi-monthly luxury subscription box for women. Each Luxor box has a unique collection of items from beauty, home, jewelry, accessories and more. The Luxor Box March 2017 box will have an EDDIE BORGO Plinth Silver Cuff – a $225 value!*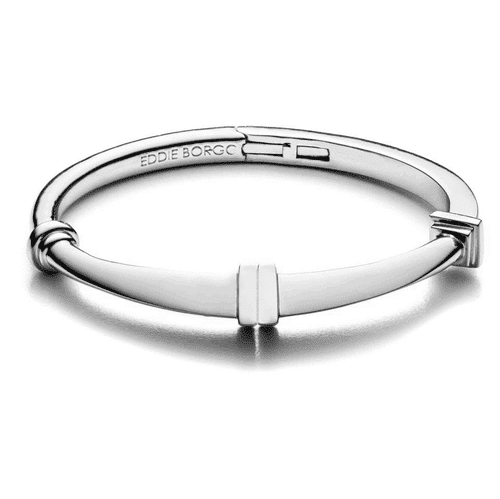 Smooth, polished silver hinge bracelet with geometric details. Perfect on it's own for or layered with multiple bracelets to make a statement.
The total retail value of the Luxor Box March 2017 box is $570**! That's the highest Luxor Box retail value to date. Reserve your March Luxor Box before it sells out. Join today!
What do you think of the gorgeous Eddie Borgo Plinth Cuff in the Luxor Box March 2017 box?
* The $225 Eddie Borgo Plinth Cuff NOT included in Luxor Box "Petite".
** $570 retail value does NOT include the Petite box.