Do you struggle to maintain your diet weight loss? As it turns out, avoiding apple pie is as American as apple pie. According to statistics from the Boston Medical Center, roughly 45 million Americans choose to diet every year. Those people spend a combined $33 billion on diet-related products, hoping to drop a few pounds for beach season, squeeze into their wedding tuxedo, or bring about major changes in their health.
If you're among the many who have tried to lose weight, then you know that the challenge really comes after you've lost weight. Dropping 20 pounds is tough. Keeping those 20 pounds from coming back can be even more difficult.
As you get back into your routine and away from the specialized diet, you can see the weight come back. Here are three strategies that can help you maintain the losses you worked so hard to generate.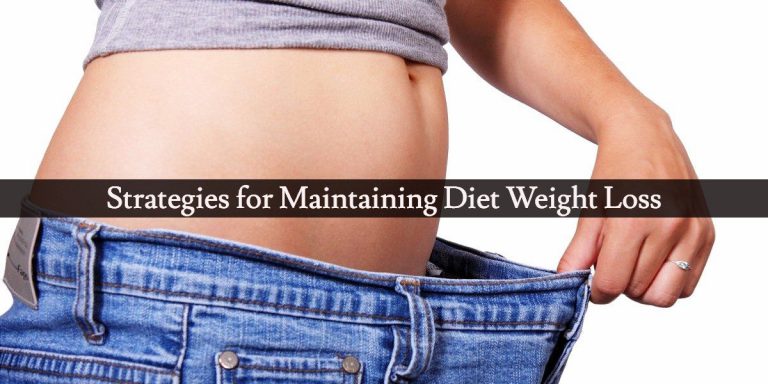 Intermittent Fasting
The benefits of intermittent fasting have been reported by many medical professionals and nutritionists. Many gain their diet weight back because they can't sustain a major lifestyle change. They have to eat fast because of their schedule. They don't have time to get to the gym or go out for a run. With this in mind, they end up eating just a few hundred more calories per day than they burn. This leads to slow, incremental weight gain. Intermittent fasting removes the need for a long-term lifestyle change. It simply adds a day or even a half-day where individuals consume no calories at all. Often, this strategy can save enough calories that former dieters stop the creeping weight gain that might come week after week.

Adding Activities to Feel the Burn
Starting a full workout regimen at a gym can be daunting. At the same time, running through your neighborhood can seem like an awful lot of work. The best option might be finding fun activities related to sports & outdoors that also burn calories. If you happen to play a round of golf, even in a golf cart, you'll burn around 1,000 calories. On a per hour basis, playing tennis can burn even more. You won't feel like you're working out, but you'll still get the benefit of burning calories. Adding these non-workout exercises to your weekly routine can help you keep the calorie balance in your favor.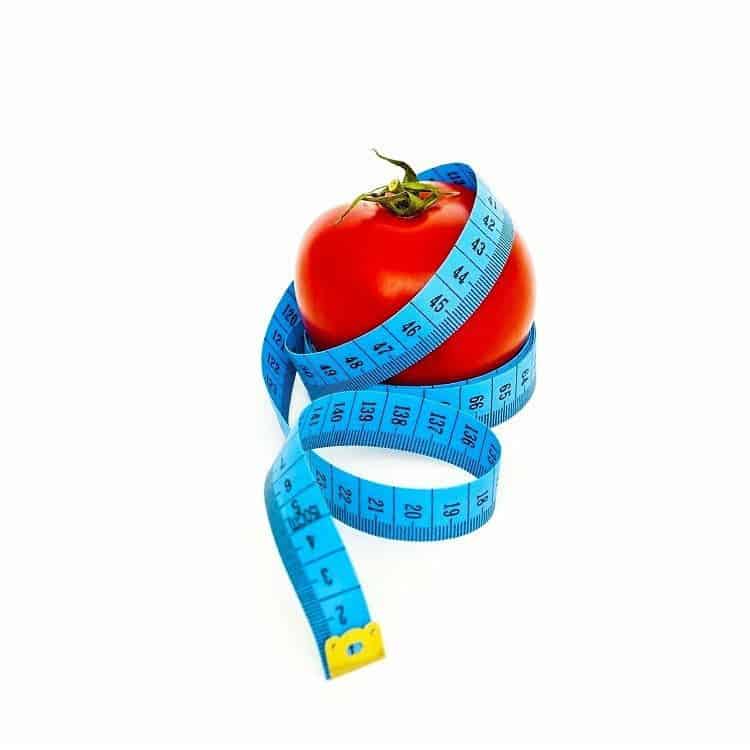 Heavy on the Proteins
Diets typically exist to help people cut down on their portions. You might be asked to eat less food in order to limit your caloric intake. This can be difficult once the diet ends, as social eating and other challenges push the limits on your food restriction plan. The solution is to go heavy on protein. You might find that eating lean fish and grilled chicken can help you keep the weight off. These foods are filling, but they lack serious calorie content. For example, if you avoid heavy oils, you can eat two large breasts of grilled chicken for somewhere less than 500 calories. This will fill you up while not busting the seams of your calorie limits, helping you keep the weight off without having to maintain serious portion restrictions.
Few things are more frustrating than putting back on the weight you've worked hard to lose. While weight loss might be flashy, it's the hard work of weight management that can lead to better health and fitness. These tips will give you the best chance to sustain the gains you make after you've finished that difficult diet.