This month, Birchbox UK has teamed up with British brand Lulu Guinness to create a special box to help you embrace the Spring season.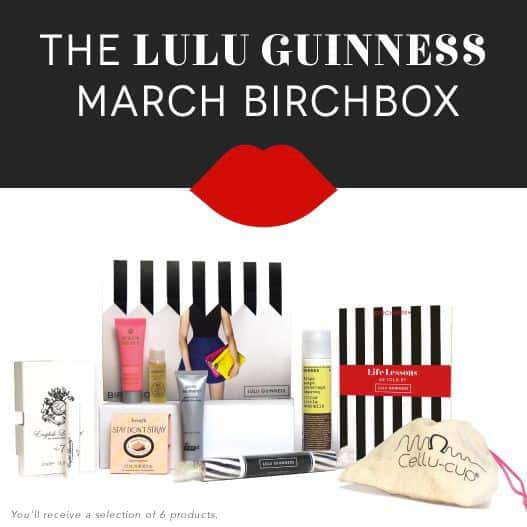 This month, Birchbox UK subscribers will receive the Lulu Guinness March Birchbox, which will include 6 beauty and lifestyle products.
Every Birchbox UK subscriber will receive:
Spoiler #1: Lulu's Pick Stay Don't Stray from Benefit Cosmetics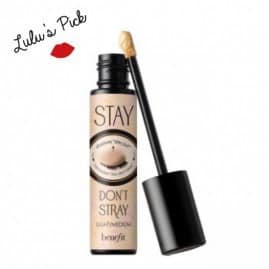 This little gem is a foolproof way to ensure that your undereye concealer and eyeshadows stay put from morning to night (to late late night).
Spoiler #2: Dr. Brandt's Pores No More Pore Refiner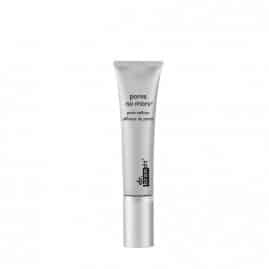 Targeting one of skincare's biggest issues, Dr Brandt's amazing Pore No More® refiner gives a quick fix for oily complexions helping to hide pores, absorb oil and mattify shine.
In addition, your March Birchbox UK box may include:
Spoiler #3: Rhubarb & Rose Replenishing Hand Cream from Molton Brown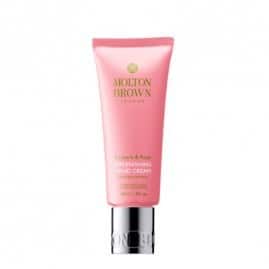 This luxury intensive hand cream not only smells temptingly sweet, it's instantly absorbed after application – so you can get straight back to what you were doing.
Which March Birchbox UK beauty product are you most excited to try?