Citrus Lane is a monthly subscription box that helps parents discover the best products for kids at every age and stage. Citrus Lane has just posted a spoilers hint for the March 2014 Citrus Lane box.
Based on the picture, here are the "guesses" for the products that may be included in your March Citrus Lane box:
Hape Push and Pull Elephant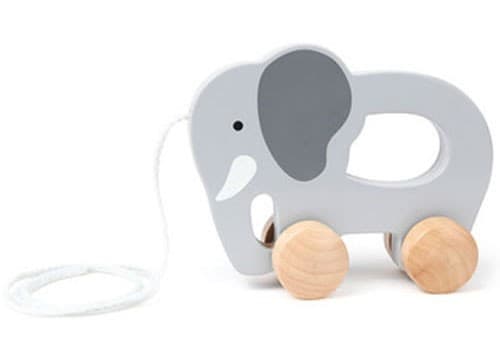 A new friend to wheel around the house behind you with Elephant Push and Pull from Hape! Little ones pull on the attached string and this cute trunked friend will follow along! This grey elephant is made of solid maple from FSC-managed forests and is finished with child-safe paint making it a great toddler gift.
Apple Park Picnic Pal Organic Wrist Rattle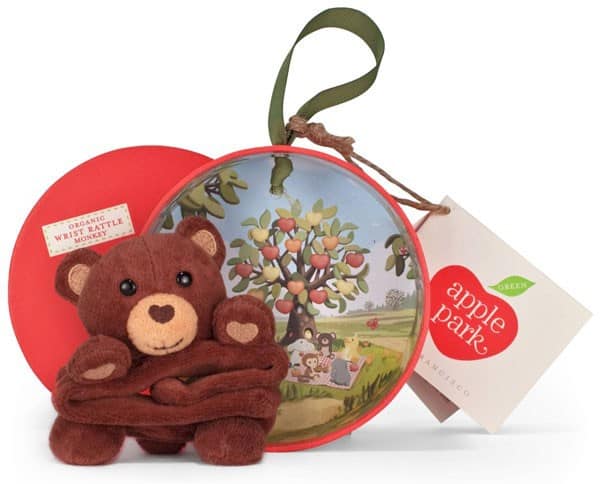 Apple Park's Organic Wrist Rattle features our sweet little Cubby Picnic Pal and a rattle that jingles when baby shakes it. With soft baby velcro on the strap, the rattle stays in place on your baby's wrist, for drop-free playing.
Petit Collage Safari Memory Game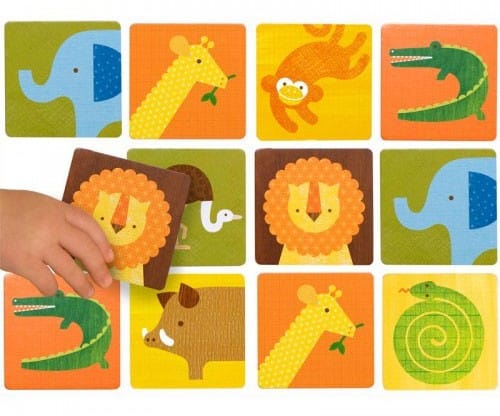 Preschool perfect matching game. Sized large, pieces are just right for small hands. Bright, graphic illustrations encourage interaction.
Not a Citrus Lane subscriber? Use code SAVEHALF to get your first Citrus Lane box for just $14.50 – a 50% savings!
Which product do you hope will be in your child's March Citrus Lane box?