For just $10 a month, Birchbox will send you a monthly box of lifestyle and beauty product samples for you to try. Each Birchbox is customized to match your profile and each month has a different theme.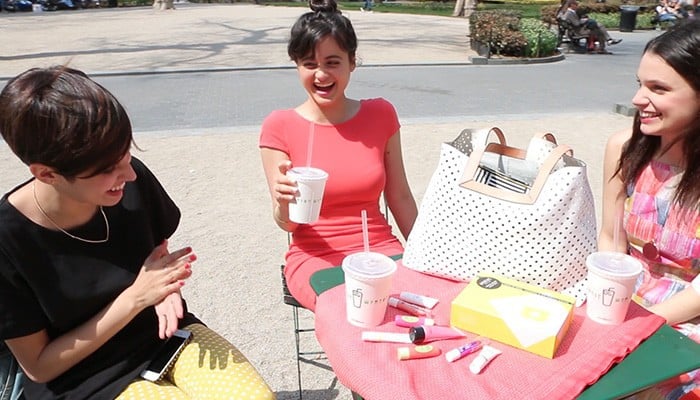 Birchbox has just announced the theme of the May 2014 Birchbox: Freewheeling. The products in the May 2014 Birchbox are all about letting go, getting outside and having fun.
Here are a few box spoilers for the May 2014 Birchbox:
Spoiler #1: Supergoop!® SPF 30+ Everyday UV Lotion for Face and Body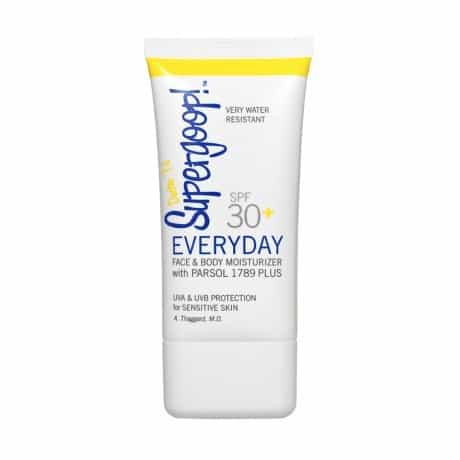 The non-greasy formula has a high degree of photostability, which means that it can withstand strong solar rays. Antioxidant-rich vitamin E shields skin from free radicals, while aloe vera softens and soothes.
Spoiler #2: Marcelle BB Cream Golden Glow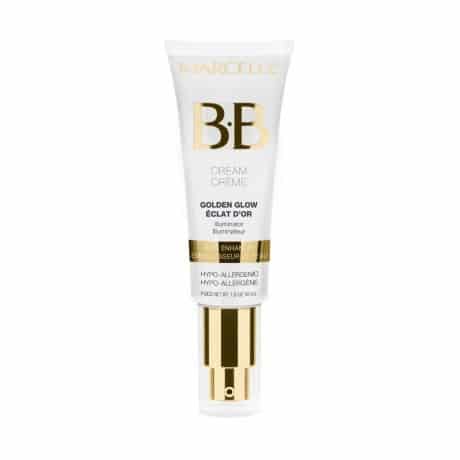 Marcelle BB Cream Golden Glow hydrates and calms skin, evens tone, controls shine, lightly masks imperfections, and infuses skin with a fresh-from the-yoga-studio radiance.
Spoiler #3: Pixi Shea Butter Lip Balm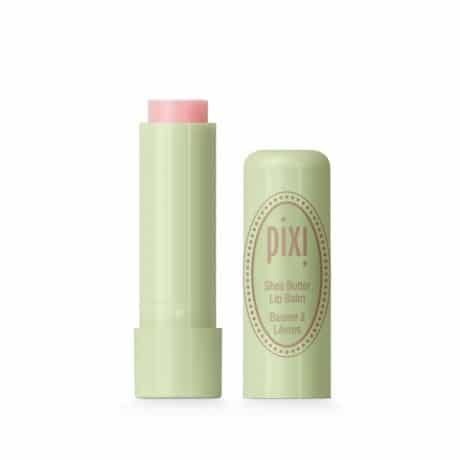 This moisturizing formula contains shea butter and Vitamin E to soothe parched lips and prevent future dryness and also offers a wash of pigment.
Spoiler #4: Whish Shave Crave Shaving Cream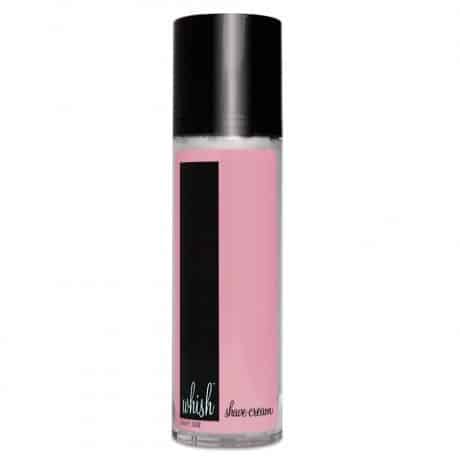 This decadent shave cream from whish one-ups its competitors. Made in the U.S. with eco-friendly ingredients, the non-drying formula gives you a mighty close shave without leaving legs devoid of moisture.
Spoiler #5: LAQA & Co. Lip Lube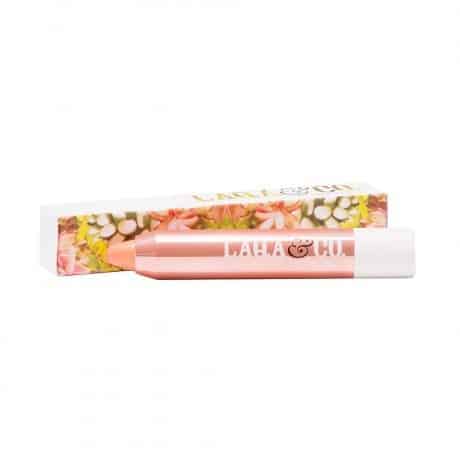 Unlike some glosses that simply provide a nice shine, this lip lube channels softening shea butter, which moisturizes and fills in any unsightly lines, and is infused with refreshing mint.
Birchbox May 2014 Sneak Peek!
Which product do you hope will be in your May 2014 Birchbox?