Birchbox Man has just posted spoilers for the May 2014 Birchbox Man men's lifestyle and grooming subscription box. The theme of the May Birchbox Man box is "Good Form" and celebrates great design in all its forms.
Here are a few Birchbox Man box spoilers for the May box. Your May Birchbox Man box may include one, some, or all of the following lifestyle and grooming products for men.
Spoiler #1: Alfred Lane Bravado Solid Cologne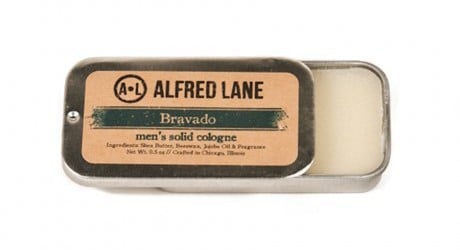 This solid cologne is called Bravado for a reason: It features standout aromas like tobacco and leather, which craft a bold, woodsy scent that smacks of dusty trails and gunsmoke.
Spoiler #2: Alfred Lane Brio Solid Cologne
Spoiler #3: Alfred Lane Vanguard Solid Cologne
Spoiler #4: Rehab London Scrub Up Daily Detox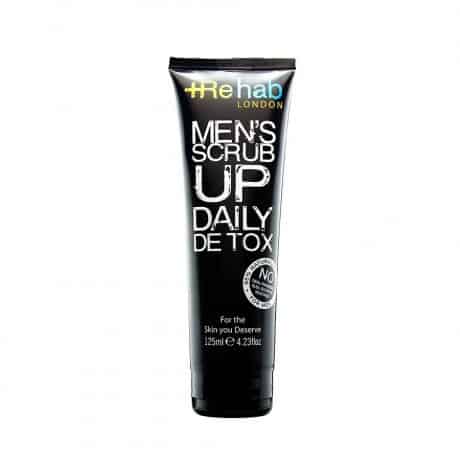 Gentle enough for daily use, the grainy formula eliminates excess oil, opens up pores, and prevents blackheads—plus, because it lifts facial hair and reduces ingrown hairs, it doubles as a great preshave treatment.
Spoiler #5: RIADA by Adair Wood Tie Bar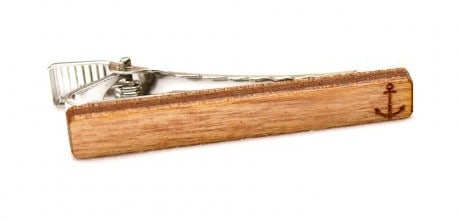 These tie bars are the perfect accent for a trapper in a suit, with a stained wooden finish and simple design that balance striking good looks and subtlety.
Spoiler #6: RIADA by Adair Wood Cuff Links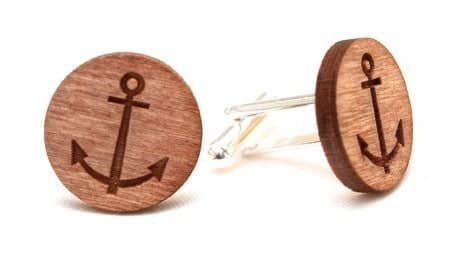 Speak loudly with these handsome wooden cufflinks, emblazoned with a range of manly patterns, from anchor print to argyle.
Spoiler #7: Bread & Boxers Boxer Briefs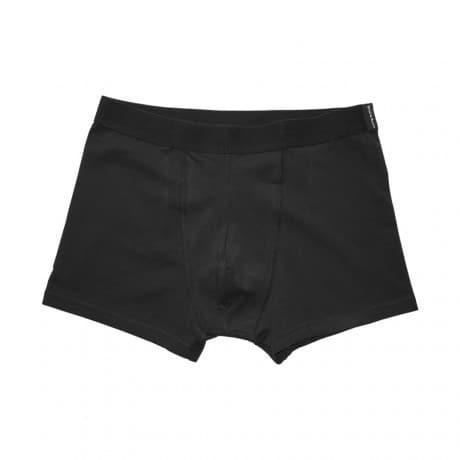 This premium version has just the right amount of stretch, plus a clean aesthetic (just the barest hint of a logo) that's a refreshing departure from flashing some designer's name on the waistband.
Spoiler #8: Histoires de Parfums 1899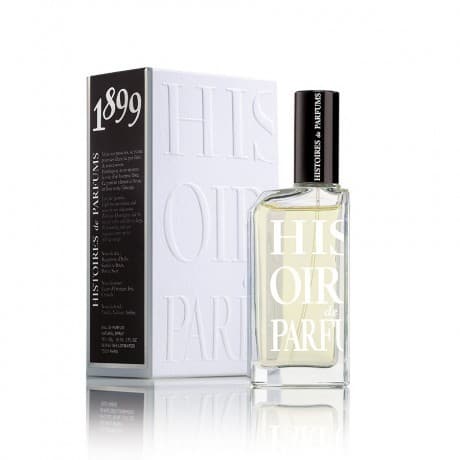 Ernest Hemingway, exemplar of all things craggy and masculine, was the inspiration for this complex fragrance—but don't expect notes of rum and tobacco. This is a cultured fragrance for a cultured man.
Spoiler #9: Histoires de Parfums 1969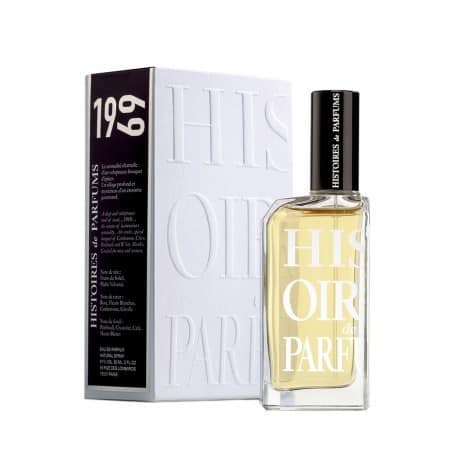 This sweet and subtle fragrance is an homage to the era, with a blend of spicy top notes—and a warm chocolate base—that will get your blood pumping.
Sneak Peek: Birchbox Man May 2014
Are you excited for your May Birchbox Man box? Which item do you hope will be in your box?
Not a Birchbox Man subscriber? Join today, skip the waitlist, and use code BBM100 to get 100 bonus Birchbox points with new subscriptions! Hurry, this offer expires 4/23/2014.