Check out the gorgeous beauty products in the May 2017  Deck of Scarlet beauty palette! Every other month, Deck of Scarlet partners with a YouTube vlogger to create an amazing beauty subscription box that has a limited edition makeup palette featuring full-size beauty products. The Deck of Scarlet May 2017 Edition No. 2 palette was created in partnership with BabsBeauty.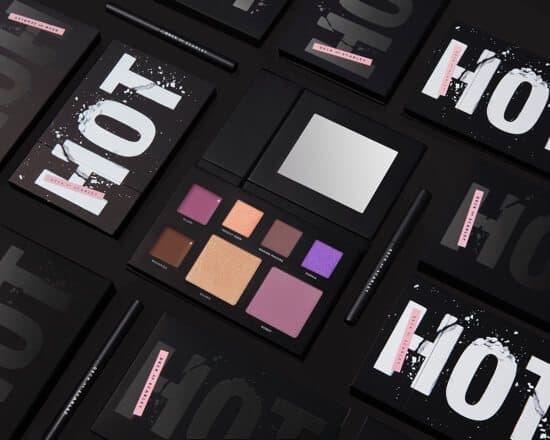 Pop it. Punch it. Push it. We're playing with purple this month, and it's gonna get HOT. From the glam rock glare of Sophia to the smoked insolence of Making Mauves, these curated shades create edgy but wearable looks. Supersaturated violets are so bold they're cocky, while nuanced neutrals are tone-matched to perfectly build and balance the look. The high pigment formulas lay down major color impact in one stroke. How far are you willing to go?
May 2017 Deck of Scarlet Box Spoilers
The BabsBeauty May Deck of Scarlet Palette has: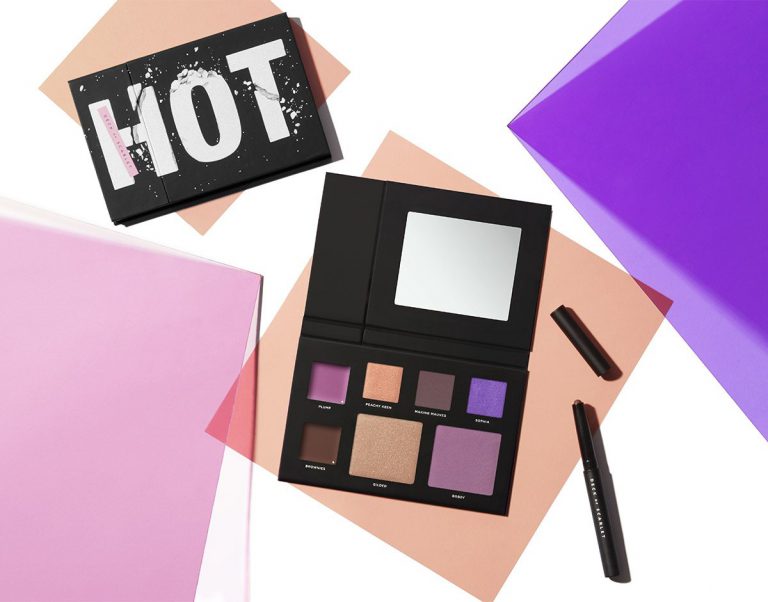 Eyeshadow in Peachy Keen
Eyeshadow in Making Mauves
Face Pigment in Sophia
Highlighter in Gilded
Cheek color in Bobdy
Lip Color in Plump
Lip Color in Brownies
Graphic Lip Crayon in Mia
Get your May Deck of Scarlet beauty palette before it sells out. Subscribe today and get $150 of beauty products for just $29.99 every other month.
What do you think about the Edition 2 May Deck of Scarlet makeup palette?