Deck of Scarlet is a bi-monthly subscription box that delivers a unique and limited edition makeup palette right to your door. Every two months, Deck of Scarlet collaborates with a popular YouTuber vlogger to create an on-trend, season-appropriate makeup palette to help you create multiple looks.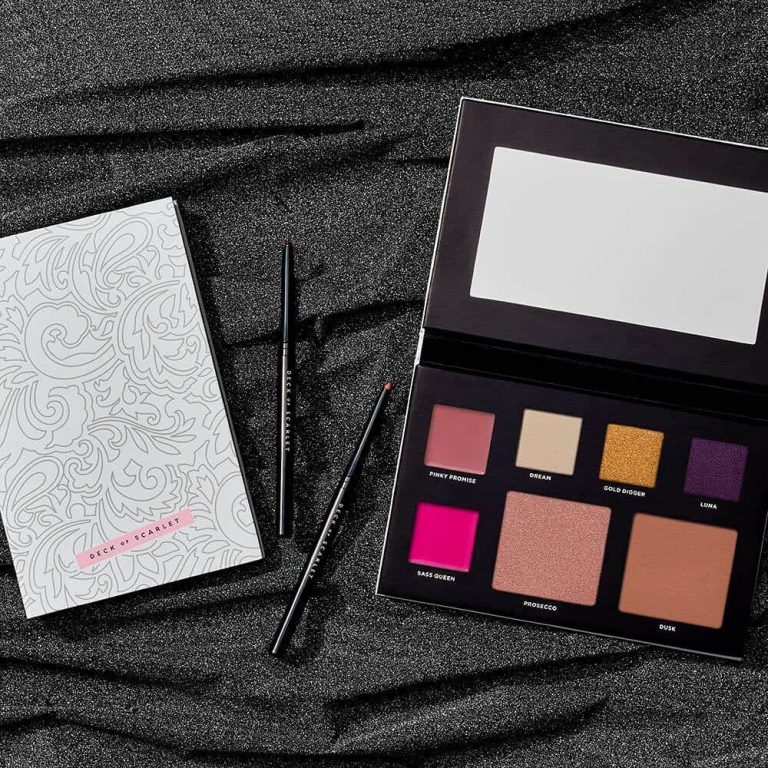 Each Deck of Scarlet makeup box contains the featured palette and up to two additional makeup products. Subscribers will get a sneak peek of each palette and can opt out if desired. You'll also gain access to makeup tutorials using all of the makeup you receive.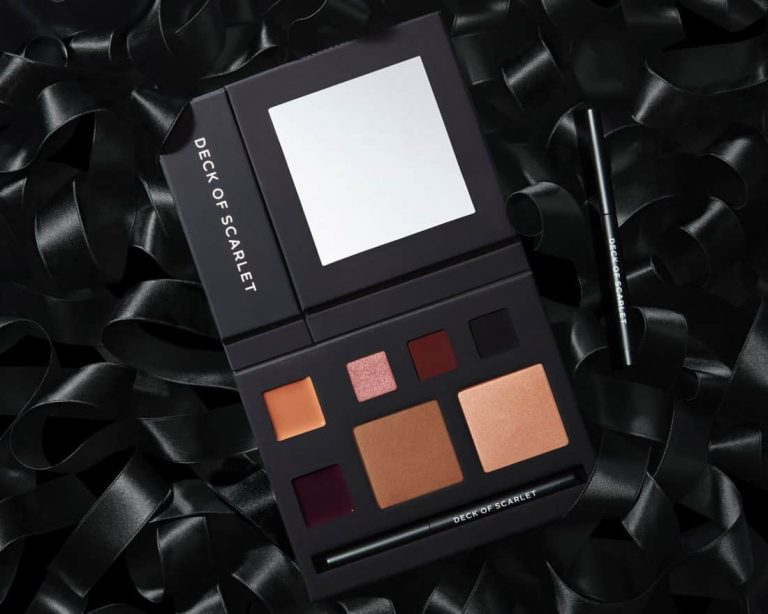 Subscribe today to get a new palette every two months with Deck of Scarlet.