Nerd Block has announced the April 2016 Nerd Block Classic Block theme as well as our first Nerd Block April 2016 Classic Block spoilers. The contents of the Aprils Monster Block prize pack hae also been revealed. The Nerd Block April 2016 theme is PARODY and was curated by Weird Al Yankovic.

Nerd Block April 2016 Box Spoilers
Nerd Block has also shared box spoilers for the April Parody-theme nerd box. The April Parody Nerd Block Classic Block will have 3 EXCLUSIVE Weird Al items.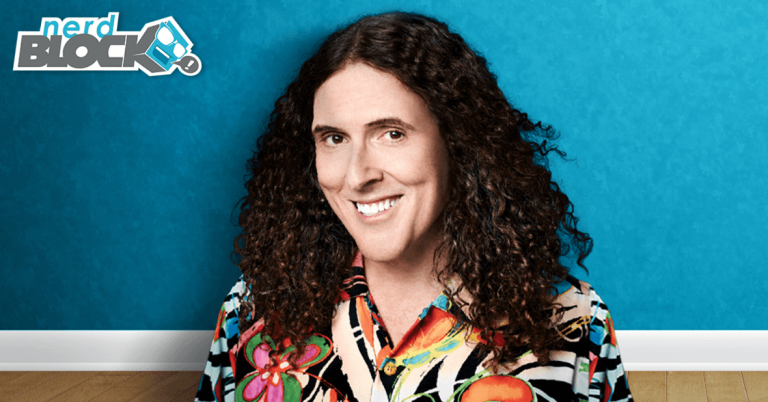 They see me orderin' my April Classic Block,
I know they all thinkin',
I want 3 EXCLUSIVE items from Weird Al,
'Cause I'm gettin' weird n' nerdy.
One of the exclusive Weird Al items is Weird Al The Book by Nathin Rabin.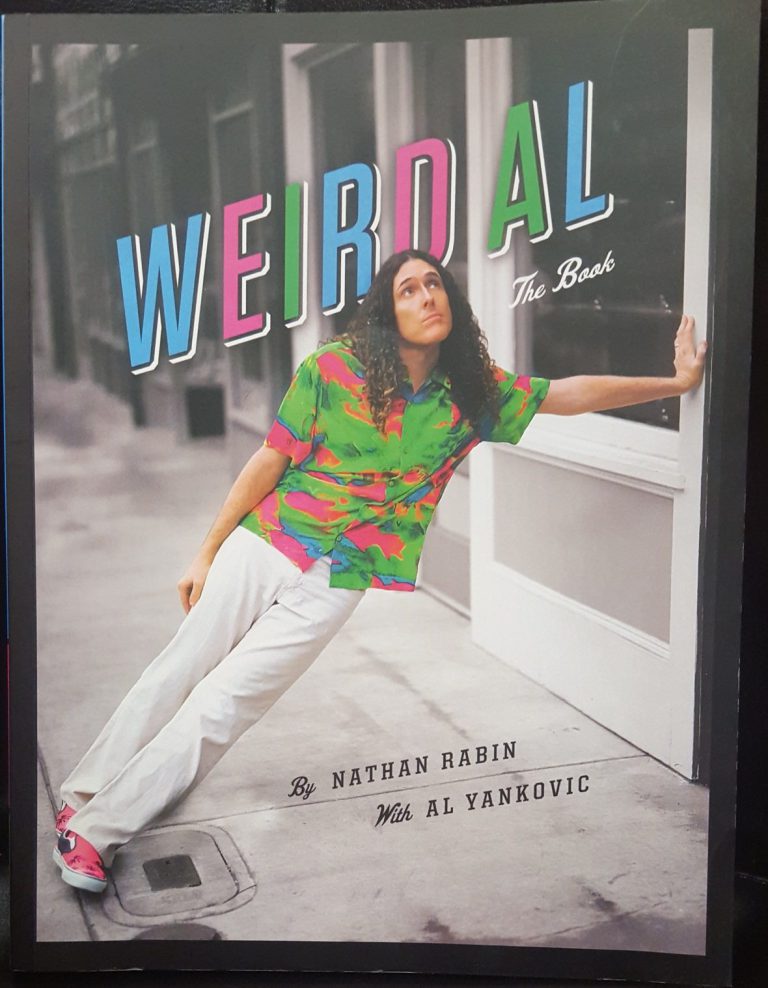 April's Nerd Block Classic will also have nerd collectibles from Archer, Family Guy, and Spaceballs.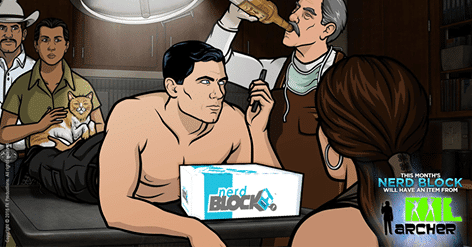 One of the items in the April Nerd Block is a The Simpsons item!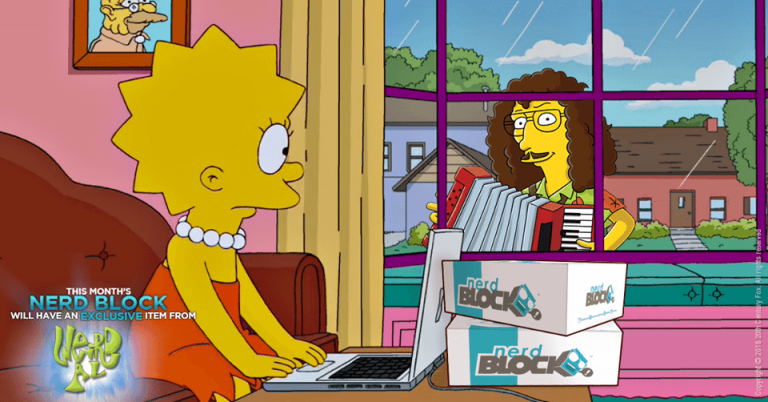 Join Nerd Block by April 25, 2016 to reserve your Parody Nerd Block Classic box.
Which Nerd Block April 2016 Parody nerd box spoilers are you most excited to add to your collection?
Nerd Block April 2016 Monster Block Reveal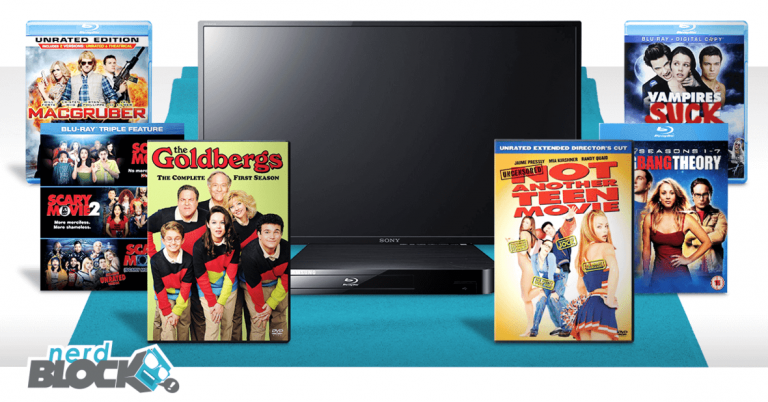 Every month, one Classic Block subscribers is reandomly select to win an amazing Monster Block prize pack. The April 2016 Monster Block prize is filled with hilarity and includes:
Sony 32 inch 1080p TV
Samsung BD-H5100 Blu-Ray Player
Scary Movie 1-3 Blu-Ray
Not Another Teen Movie DVD
Vampires Suck Blu-Ray
MacGruber Blu-Ray
The Goldbergs Season 1
The Big Bang Theory Seasons 1-7 Blu-Ray
Nerd Block April Coupon Code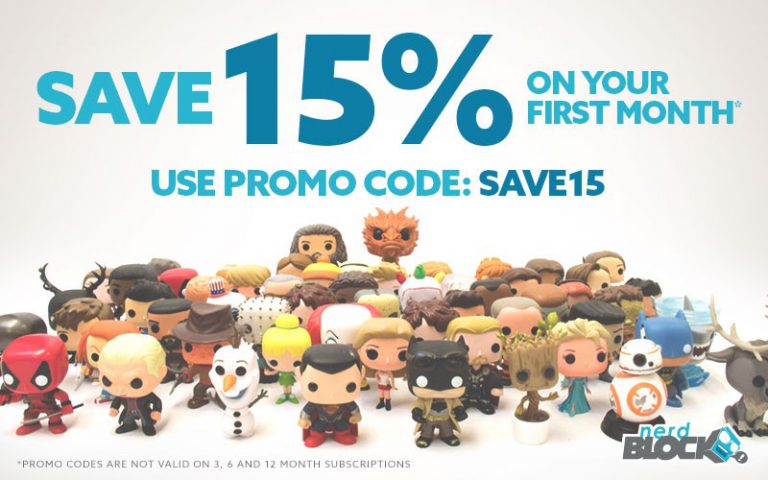 Use Nerd Block coupon code SAVE15 to save 15% off monthly Nerd Block subscriptions. Save up to 25% automatically with multi-month and multi-block subscriptions! Join Nerd Block today