We have our first box spoiler for the Nerd Block July 2015 Classic Block! Nerd Block recently revealed July's Nerd Block Classic theme – Humanity's Last Hope!
The July Nerd Block Classic box will include a Buffy item!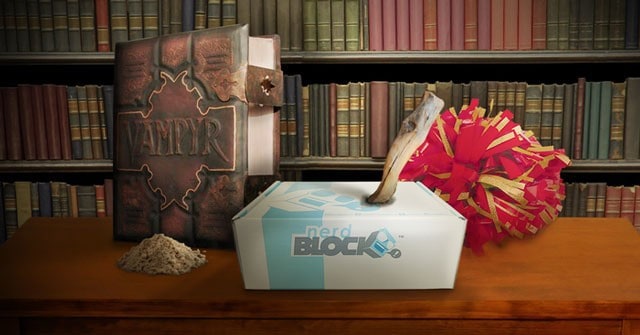 Nerd Block is all about Humanity's Last Hope this month and who better to save humanity than someone from Sunnydale?
The July Horror Block will ALSO feature the same Buffy item, but each block will have a different exclusive variant!
Are you excited about our first Nerd Block July box spoiler?
Nerd Block 25% Off Promo Code
For a limited time, use Nerd Block promo code SAVE25 to save 25% off monthly Nerd Block Classic subscriptions.Your first month is just $24.49 shipped with code – a $5 discount. Save up to 20% off your subscription with multi-month and multi-Block subscriptions!