We have a first look into the May 2016 Nerd Block Classic Block! Nerd Block sends monthly nerd subscription boxes filled with nerdy collectibles, including an exclusive nerd t-shirt. Each month's Nerd Block has a different theme. While the announcement of Nerd Block May 2016 theme hasn't been made, we think this might be another throwback or 80's themed box.
It's the start of a new month and we're throwing it back to the 80's for May's Classic Block!
Nerd Block May 2016 Box Spoilers
For the first May Nerd Block Classic Spoiler, Nerd Block has shared that there will be an EXCLUSIVE Ghostbusters item and a Back to the Future item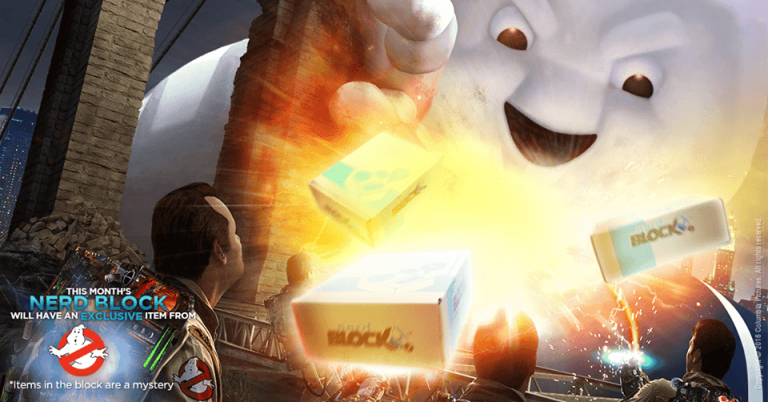 The May Nerd Block Classic Block also has an exclusive Rick and Morty item!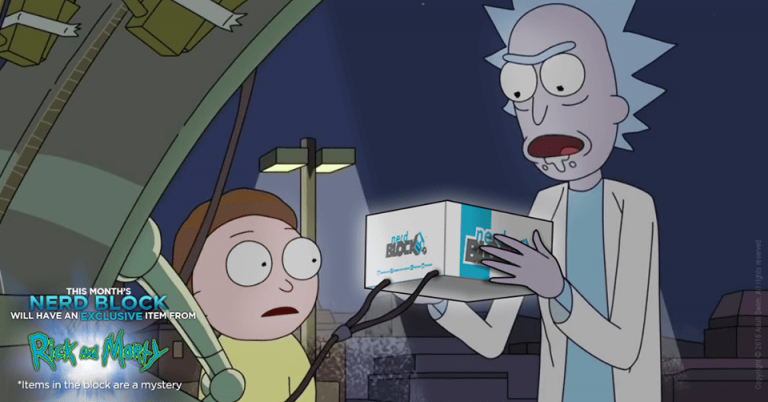 Wubba, lubba, dub, dub! There will be an EXCLUSIVE Rick and Morty item in May's Classic Block!
A Sixteen Candles nerd collectible is also in the May Nerd Block Classic Block!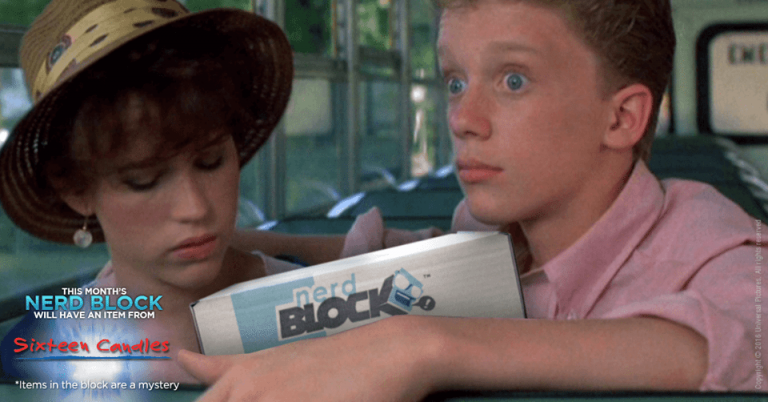 Over here, we love classic 80's movies! We're sharing our love for these movies by putting an item from Sixteen Candles into May's Classic Block!
Join Nerd Block by May 15, 2016 to reserve your May Nerd Block Classic box.
Are you excited for the first Nerd Block May Classic Block box spoiler?
Nerd Block May 2016 Box Spoilers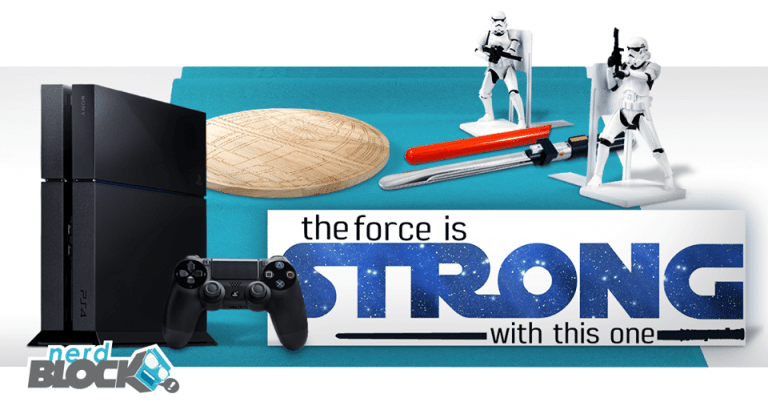 Nerd Block randomly chooses a Classic Block subcriber to win a monthly Monster Block prize! The May Monster Block Prize pack includes:
Sony PS4
Star Wars Wall Sticker
Star Wars BBQ Tongs
Death Star Cutting Board
Star Wars Bookends

Nerd Block May Coupon Code
Through May 18, 2016, new subscribers will get a FREE T-Shirt with every new subscription! For a limited time, new Nerd Block subscribers will get a $20 nerd shirt absolutely free!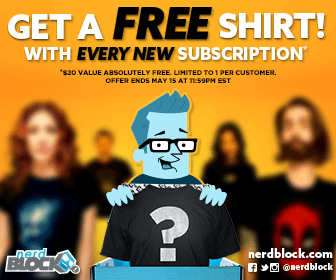 Limited to 1 free t-shirt per subscriber.