Nerd Block has revealed the September 2015 Classic Block theme and has shared our first September Nerd Block box spoilers. Nerd Block offers a variety of subscription boxes for nerds and geeks, both young and old, that delivers a monthly nerd box of toys, collectibles and other nerd gear.
The Nerd Block September 2015 Classic Block theme is Hyperspace!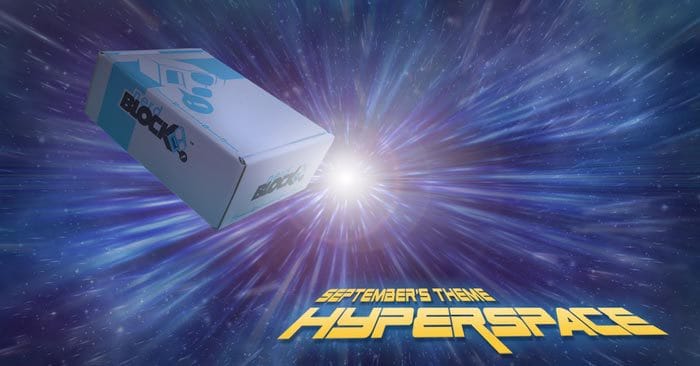 Here's what we're getting at: September's Nerd Block Classic offers a universe of surprises so don't miss this trip beyond the stars! Best of all, no Bothans had to die for any of this information.
Nerd Block September 2015 Box Spoilers
Nerd Block has also shared some of the galactic franchises that will be featured in September's Hyperspace Nerd Block Classic Block. In preparation for the upcoming movie release, the Nerd Block September Classic Block will include a Star Wars Episode VII: The Force Awakens item.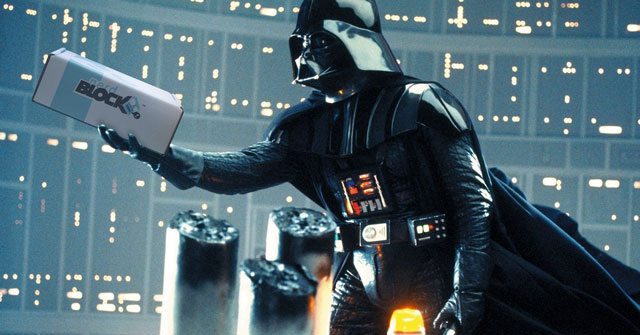 The Hyperspace Nerd Block Classic will also have Star Trek and Battlestar Galactica items!
Which Nerd Block September box spoiler are you most excited to receive?
Free Nerd Block Offer!
For a limited time, get a special, limited edition Welcome Block nerd box of nerdy collectibles FREE for new Nerd Block, Arcade Block, Horror Block, Comic Block, or Nerd Block Jr. subscribers – a $20 free gift value!