Birchbox delivers a personalized beauty box of lifestyle and beauty products for just $10 a month. The theme of the November 2014 Birchbox box is: GIVING. For November, Birchbox is focusing not only on gifting and Thanksgiving, but also on giving back.
November Birchbox Sample Choice
Each month, Birchbox gives subscribers the option to choose one sample for their Birchbox. All Birchbox subscribers will receive an email October 28th (or October 27th for Birchbox Aces and everyone who refer a friends) with an option to choose one of the November Birchbox samples.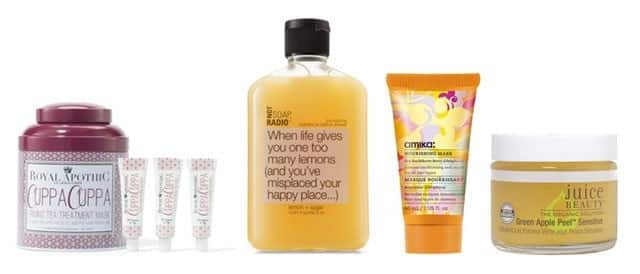 The Birchbox Sample Choice selections for the November 2014 Birchbox are:
November 2014 Birchbox Plus
Birchbox Plus gives Birchbox subscribers the option to add a full-sized item, specially chosen for that month, at an exclusive price to their monthly box. The November Birchbox Plus products match this month's theme of "Giving" and were selected in parntership with We See Beauty Foundation. The November Birchbox Plus upgrades are:
Which Birchbox sample are you most excited for this month?
Birchbox November 2014: Sneak Peek Part 1