Whether you are an amateur chef or still figuring out your way around the kitchen, the HelloFresh subscription box can help. HelloFresh delivers a box of fresh ingredients, gourmet recipes, and cooking instructions so you can prepare restaurant-quality meals right in your own kitchen.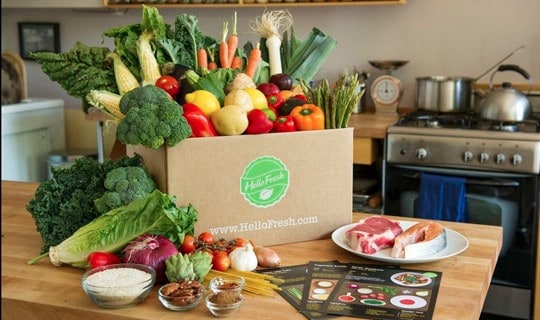 This month, you can save $21 off your first HelloFresh box when you use code AFRESHAPRIL at checkout.
Coupon expires 4/30/2014.