Cooking easy and fun with HelloFresh. HelloFresh delivers a weekly box of delicious, nutritious recipes and the fresh, high quality ingredients to prepare them right to you door. Through December 21, 2014, save $30 off + get FREE shippin sitewide at HelloFresh when you use code HELLOXMAS at checkout.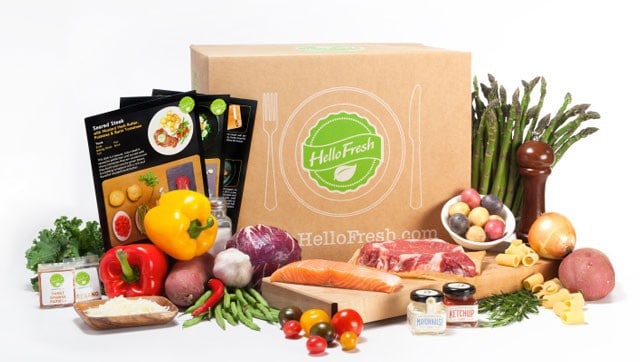 With convenient meal options, include Vegetarian Meal Boxes, HelloFresh is a great option for even the busiest households.
Subscribe to HelloFresh and Save Today!
Coupon expires December 21, 2014.