New The 5th Avenue Style Black Friday Deals are live! Through Cyber Monday, save 30% off your 1st 5th Avenue Style box with new Deluxe Box or Regular box subscriptions when you use The 5th Avenue Style promo code blackfridaysubs at checkout.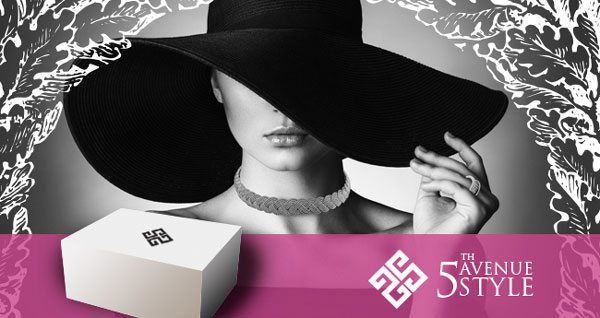 The 5th Avenue Style is a luxury subscription box delivers a curated collection of high-end jewelry and accessories. Each box is hand-picked by fashion experts and includes everything from necklaces to rings, scarves to handbags, sunglasses and more.
Save 30% Off Your 1st 5th Avenue Style Box and get luxury jewelry and accessories delivered! Use code blackfridaysubs to save today.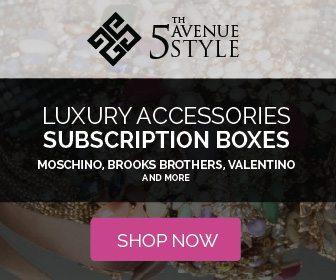 Want a special luxury treat? Use code VIPBOX to save 40% off the new 5th Avenue Style Quarterly VIP box subscriptions.
The 5th Avenue Black Friday promo codes expire 11:59PM EST November 30, 2015.