New Honest customers, today is your lucky day! Save 40% off your first Honest Bundle purchase when you use code HONESTLUCK at checkout.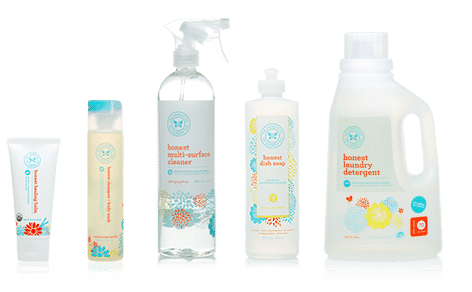 Available Honest Bundles:
Diapers & Wipes Bundle – One-month supply of premium eco-friendly & super absorbent diapers and all natural wipes
Essentials Bundle – Your choice of 5 items from a growing line of natural, non-toxic personal care & home cleaning essentials
Health & Wellness Bundle – Honest wholesome food-based & ultra-pure supplements
Offer is only valid for new customers. Expires 11:59PM PST, 3/14/2014.