We have a sneak peek at the travel destination and box spoilers for the Scent From March 2017 candle subscription box. Every month, Scent From delivers premium candles, home fragrances, and home decor items inspired by a different travel destination. The March Scent From box is inspired by BANGKOK!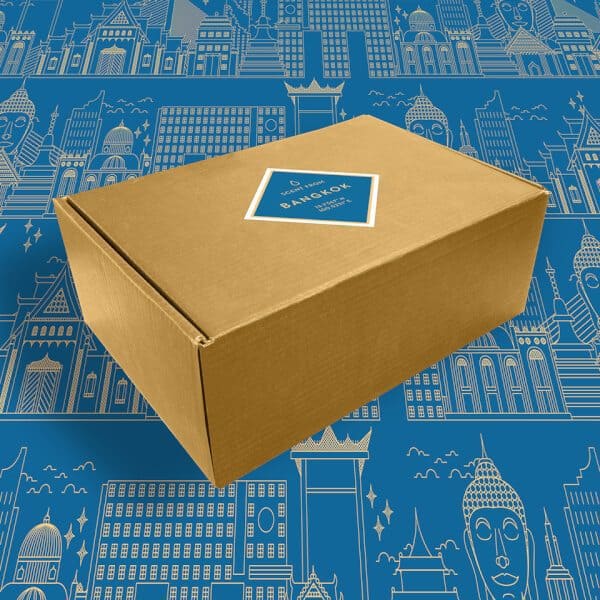 Transport yourself to the exotic city of Bangkok…..

A blossom speckled stream becomes a cascading river as it roars through mountain and jungles towards the city of Bangkok- home of temples, monks and reclining Buddhas. In the distance, tigers roar and birds and elephants greet the sunrise. Within the bustling city, music played on the ranat, pi and klong resound whilst the cries of flower-strewn street vendors echo with the promise of sweet and spicy delicacies.
Scent From March 2017 Box Spoilers
We also have a sneak peek at one of the items in the March Bangkok Scent From Box – a "Buddha Head" Oil Burner!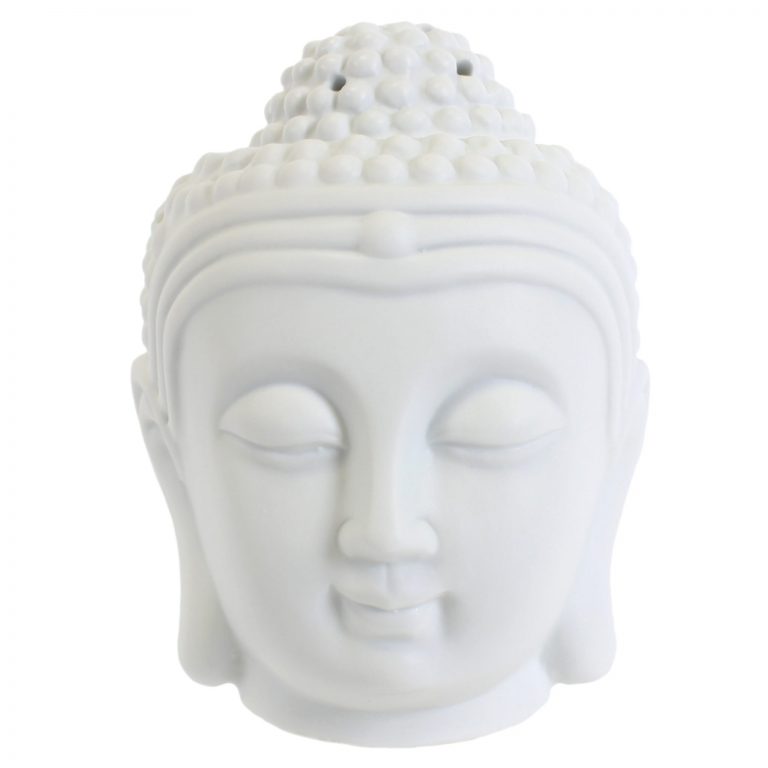 Subscribe to Scent From today to reserve your box. The Bangkok box start shipping on March 15 and should be arriving in the US in time for Mother's Day. Check out our Scent From reviews to see what their past boxes have been like.
Scent From Coupon Code
For a limited time, use Scent From promo code SCENT5 to save £5 off ($6.40) off your first box PLUS get free shipping to the US and Canada. Your first Scent From box is just $18.99 after savings!
Scent From
Scent From from The Hut Group on Vimeo.