We have our first Sci-Fi Block December 2015 box spoilers. Every month, Sci-Fi Block delivers a surprise featuring 4-6 sci-fi collectibles representing the very best in science fiction entertainment.
Nerd Block has revealed that the December Sci-Fi Block will include collectibles from classic sci-fi franchises, including Star Trek, Firefly, and Star Wars! The Sci-Fi Block December box will also have a Funko Pop! vinyl!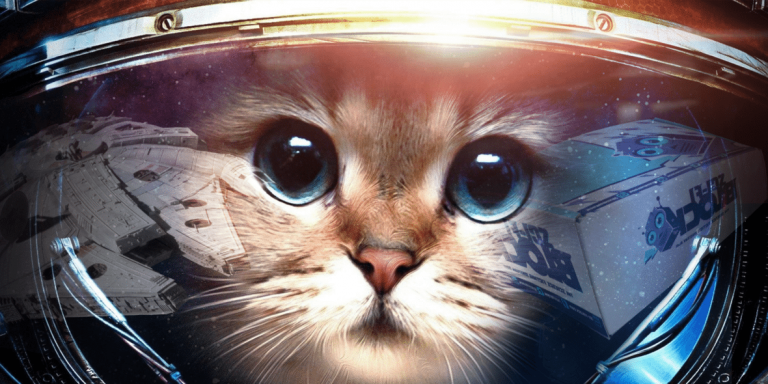 November Sci-Fi Blocks are already SOLD OUT! Subscribe today to reserve your December Sci-Fi Block.
Are you excited for the December Sci-Fi Block spoilers?
Free Welcome Block Offer
For a limited time, through November 25, 2015. new Sci-Fi Block subscribers can get a FREE Welcome Block filled with $20 of nerd collectibles with new Sci-Fi Block subscriptions – no code required!