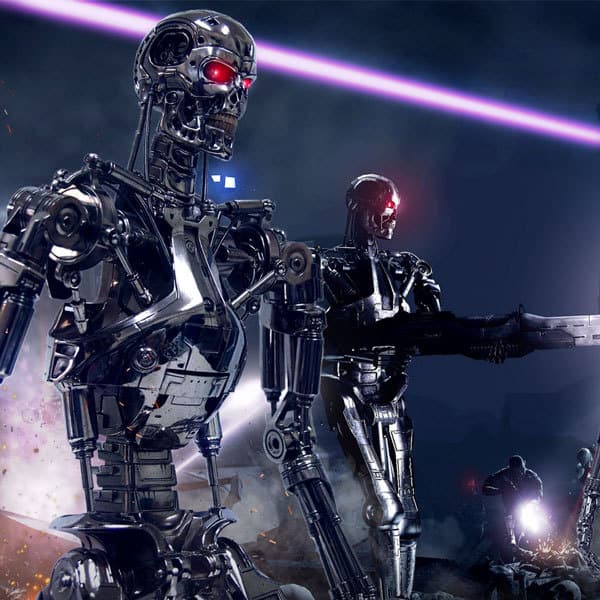 Don't miss the January 2016 Sci-Fi Block! Here are a few Sci-Fi Block January 2016 box spoilers, giving you a sneak peek into this month's science fiction subscription box.
The January Sci-Fi Block will include a Terminator item!
We're sending killer robots that seem very eager to travel back in time to prevent your very existence!
Doctor Who, The Matrix, and Star Trek collectibles are also featured in the Sci-Fi Block January sci-fi box. Subscribe by January 5, 2016 to reserve this month's sci-fi subscription box.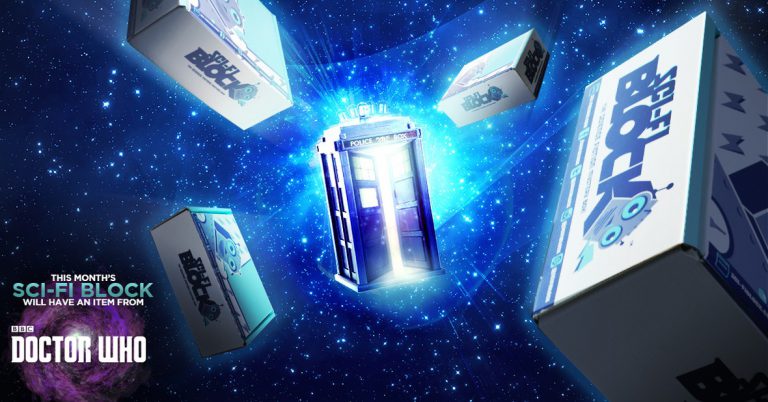 Which sci-fi franchise are you most excited to see in the January 2016 Sci-Fi Block?