We have our very first Sci-Fi Block November 2015 box spoilers! The newest box from the Nerd Block family, Sci-Fi Block is a science fiction subscription box that delivers $60 worth of sci-fi toys and collectibles every month.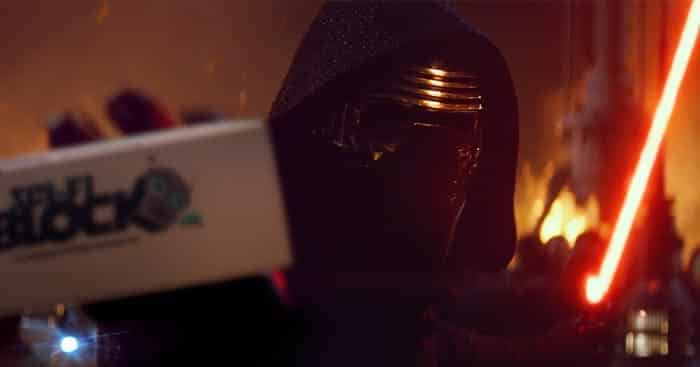 The Sci-Fi Block November sci-fi box will include: a Funko POP! Vinyl figure, Doctor Who merchandise, and Star Wars collectibles.
The November Sci-Fi Block will also include an EXCLUSIVE autographed Back to the Future item!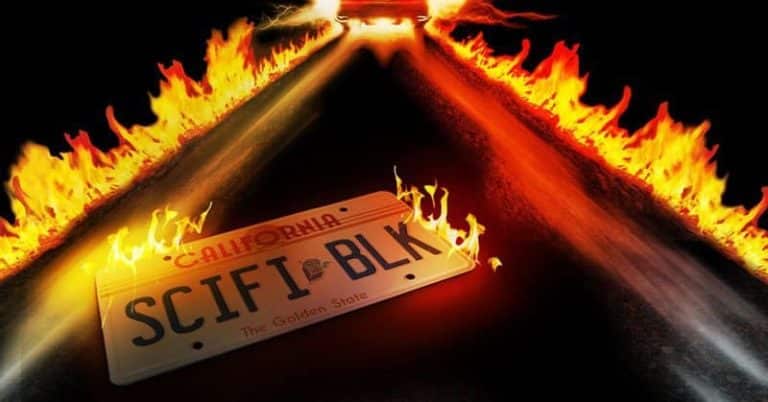 Since the year 2015 is a big part of Back to the Future lore, we thought it would be great to include an EXCLUSIVE autographed item from the series! This is one that fans of the series will not want to miss. Trust us, it won't be as simple as hopping into your Delorean time machine if you miss this opportunity.
Are you excited for the Sci-Fi Block November box? Who do you think the sci-fi celebrity could be?
The November Sci-Fi Block is available in limited quantity and ships November 5, 2015. Subscribe today to reserve the first Sci-Fi Block!
Sci-Fi Block Coupon Code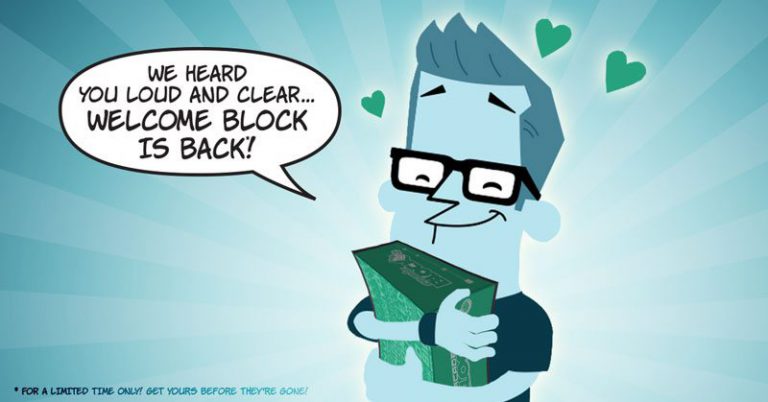 For a limited time, get a FREE Nerd Block Welcome Block with new Sci-Fi Block subscriptions. Each Welcome Block has $20 worth of nerd toys and collectibles.
Free box offer expired? Use Sci-Fi Block coupon code SAVE15 to save 15% off the first month of new monthly Sci-Fi Block subscriptions. Save up to 25% with multi-block and multi-month subscriptions!