Birchbox has just given up a sneak peek into the September 2014 Birchbox. This month is Birchbox's 4th anniversary and to celebrate Birchbox has updated their boxes to three fun new designs, which start shipping this month.
If you are a current Birchbox subscriber, keep an eye on your inbox for your Sample Choice selection email! Each month, Birchbox gives their subscribers an opportunity to choose one of the samples to be included in their box. If you don't want to (or forgot to) select your sample, Birchbox will still send you a box customized for your profile that may include one of the Sample Choice products or a different one – you'll be surprised!
The Birchbox Sample Choice selections for the September 2014 Birchbox are: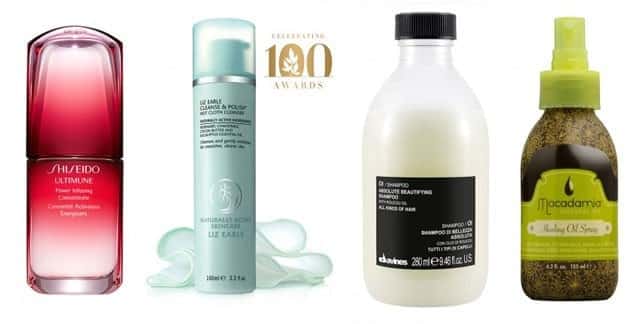 Birchbox September 2014: Sneak Peek
September Birchbox Plus
Every month, Birchbox gives subscribers the option to add a full-sized product at an exclusive price to their monthly box as an upgrade.
This month's Birchbox Plus products are:
RUFFIAN Essential Blush Collection & RUFFIAN Dressing Room Nail Lacquer Remover Towelettes – Discounted Price: $26, Regular Price: $36
Pura Vida Set of Four Bracelets – Discounted Price: $24, Regular Price: $52
Want to get September's Birchbox? Subscribe to Birchbox by 9/25/2014 to reserve your September Box!
Which Birchbox sample will you be selecting for your September Birchbox?