The Loot Crate subscription box for gamers and geeks is one of the most popular subscription boxes in our directory, delivering geeky collectibles, toys, and other geek-inspired items each month. Loot Crate has recently tweeted several hints for the September Loot Crate and have just announced the September Loot Crate theme: GALACTIC!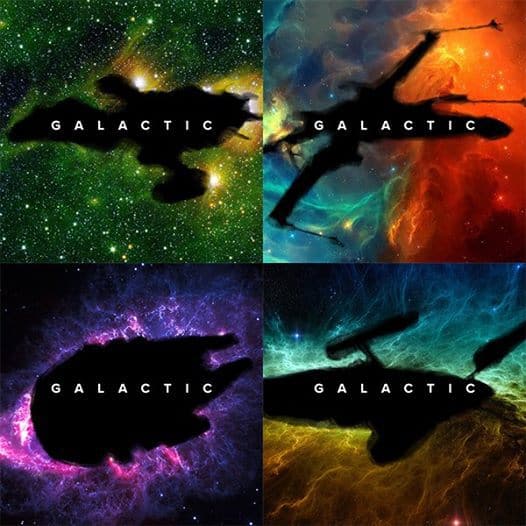 This month we blast off with GALACTIC! September's crate brings 3 licensed exclusive collectibles (one is a Funko Mystery Mini!) and includes items from Firefly, Star Wars, & Star Trek with plenty of other surprises in store!
Not only is September's GALATIC Loot Crate unstoppable…
No power in the 'verse can stop us.
— Loot Crate (@lootcrate) August 29, 2014
… the September Loot Crate also includes not 1, not 2, but THREE collectible exclusives as well as 5 more items, suggesting this may be one of our most packed crates yet.
3 licensed collectible exclusives in September, including @OriginalFunko as well as 5 other epic items. Many surprises await. Theme tmrw…

— Loot Crate (@lootcrate) August 28, 2014
We are very excited about the theme of September's Loot Crate! Which GALATIC theme are most excited about?
Not a Loot Crate subscriber and want to get September's box? Use code FINDBOXES to save 10% off any Loot Crate subscription.