We have an exciting geeky box spoiler for the Wil Wheaton June 2015 Quarterly Box! The June 2015 Wil Wheaton Quarterly Box is filled with items inspired by the 1980s. You can check out the first #WIL02 Wil Wheaton Quarterly Box spoiler to learn about a video game featured in June's Wil Wheaton Box.
The #WIL02 Wil Wheaton Quarterly Box will include the new Dungeons & Dragons Starter Set!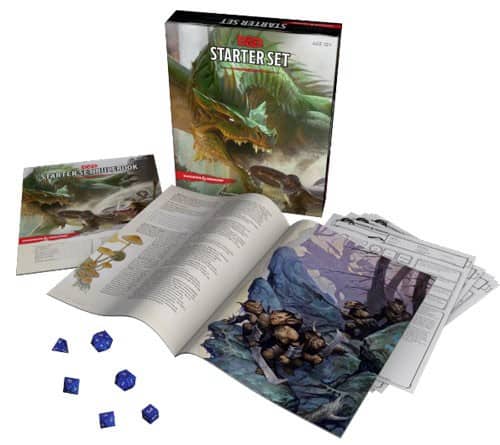 Your gateway to action-packed stories of the imagination. This box contains the essential rules of the game plus everything you need to play heroic characters on perilous adventures in worlds of fantasy.
The next Wil Wheaton Quarterly Box ships September 2015. Subscribe today to reserve your Quarterly Wil Wheaton subscription box.
Do you love Dungeons & Dragons?