We have our first box spoilers for the next Wil Wheaton Quarterly box, expected to ship June 2015. Wil's first Box, #WIL01 was focused on the 70s. The #WIL02 June 2015 Wil Wheaton Quarterly Box theme is 80s!
Short of including a time travel machine, we will include some amazing things that represent this decade of Wil's life.
We're also excited to share the first #WIL02 Wil Wheaton Quarterly Box spoiler! Delivering a modern take on the 80's, the June 2015 Wil Wheaton Quarterly box will feature the RPG (Role Playing Game) Dragon Age!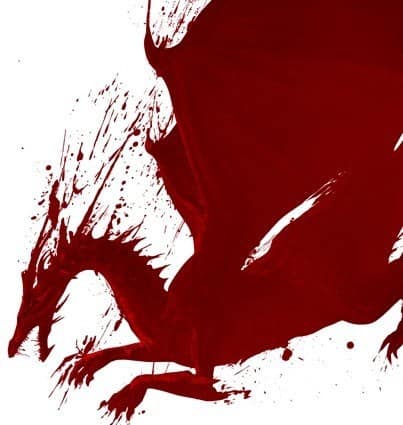 During this time, Wil was obsessed with Dungeons and Dragons, so of course he wanted to include an RPG (Role Playing Game). In this box you'll find Dragon Age, the new age of fantasy role playing.
Are you an RPG fan? Do you have a favorite 80s video game?