ZBOX has announced the March 2016 ZBOX theme and box spoilers. The ZBOX March 2016 box theme is Guardians! The Guardian ZBOX will feature geek treasures dedicated to the galaxy's greatest protectors.

The ZBOX is known for closely guarding an awesome selection of geeky treasures for you each month, but this month in particular, guarding is our speciality, as we pay homage to protectors of the planet, the sneakiest secret keepers and champions of the people with a 'Guardians' themed box.
ZBOX March 2016 Guardian Box Spoilers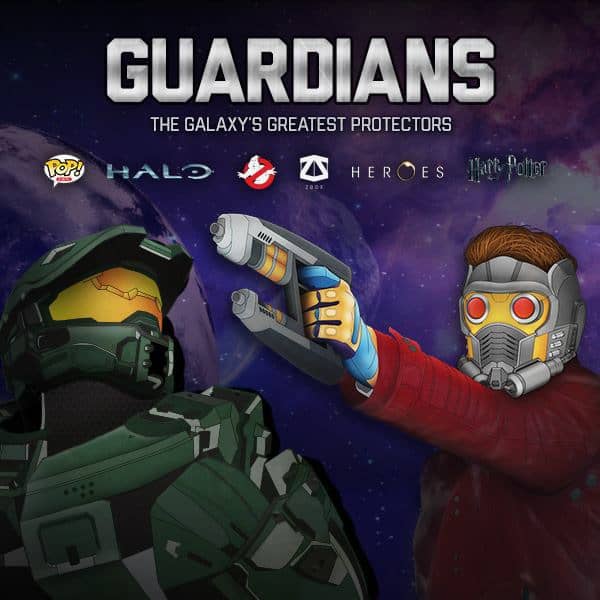 ZBOX has also shared a few March Guardian ZBOX spoilers. The Guardians ZBOX will have a Harry Potter Funko Pop! Vinyl figure! The March ZBOX will also feature geek items from Ghostbusters, Halo, Heroes, Halo, and Guardians of the Galaxy!
What do you think about the March 2016 ZBOX theme and first box spoilers?
ZBOX Free Gift Offer
For a limited time, through March 6, 2016 only, get a free Pop or Dorb with any ZBOX subscription! Choose one of our 20 Guardians themed Pops/Dorbz and a ZBOX sub and the Pop will automatically discount. Join today!