September 29, 2015 is National Coffee Day, when caffeine-drinkers from across the country can raise their coffee mugs in celebration of this popular beverage. In honor of National Coffee Day, here are 5 amazing coffee subscription boxes that will help you celebrate National Coffee Day – as well as any other days you enjoy drinking coffee – every month.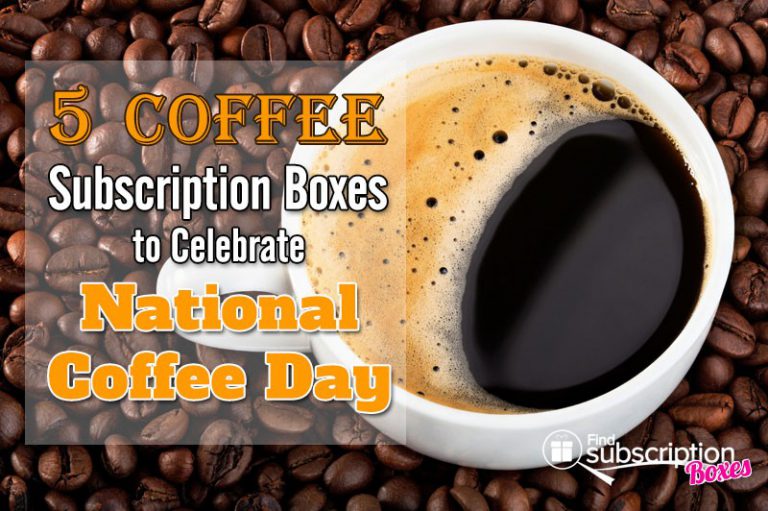 Bean Box
Get a taste of Seattle's artisan coffee delivered to your door. The Bean Box subscription box delivers four unique coffee roasts from Seattle's finest artisan coffee roasters every month along with some extra touches, such as artisan chocolates.
Visit our Bean Box listing to read Bean Box reviews.
Price: $20.00/month
Buy Bean Box
---
Starbucks Subscriptions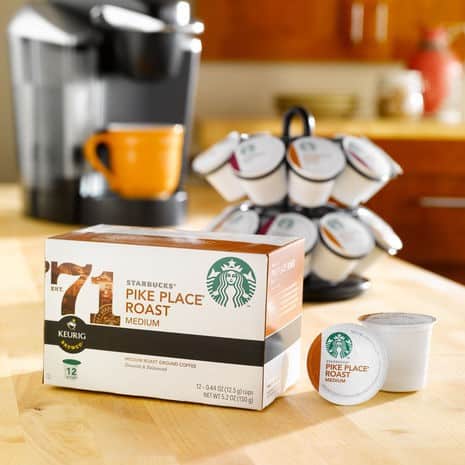 What's better than your favorite coffeeshop coffee? How about getting your favorite coffeeshop coffee delivered to your door with a Starbucks Subscription? Build your perfect Starbucks Subscription by selecting the Starbucks coffees and teas you would like to receive as well as how often you'd like to receive your Starbucks Subscription coffee box.
Visit our Starbucks Subscription listing to read Starbucks Subscription reviews.
Price: Starting at $4.95/month
Buy Starbucks Subscriptions
---
MistoBox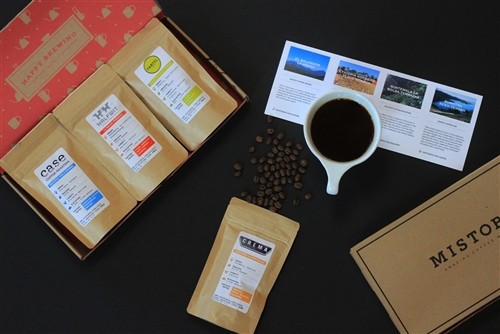 Treat yourself to a monthly mystery box of coffee every month with MistoBox. Each MistoBox features 4 specialty curated coffees fro 4 different coffee roasters, along with tasting notes and roaster information for that month's coffee.
Visit our MistoBox listing to read MistoBox reviews.
Price: $19.00/month
Coupon Code: Use code HAPPYBREWING to save 10% off your first MistoBox!
Buy MistoBox
---
Kona Coffee Club
Start your mornings with a cup of pure Kona coffee from the KOA Coffee Kona Coffee Club. Each month, the Kona Coffee Club delivers a box of freshly roasted Kona coffee. Choose your grind (or whole bean) and the variety and roast to create your perfect monthly Kona Coffee Club box.
Visit our Kona Coffee Club listing to read Kona Coffee Club reviews.
Price: Starts at $32.00/month
Bonus: Join the Kona Coffee Club today and get a FREE 8 oz. bag of Estate Kona with your first Kona Coffee club box!
Buy Kona Coffee Club
---
illy a casa Coffee Subscription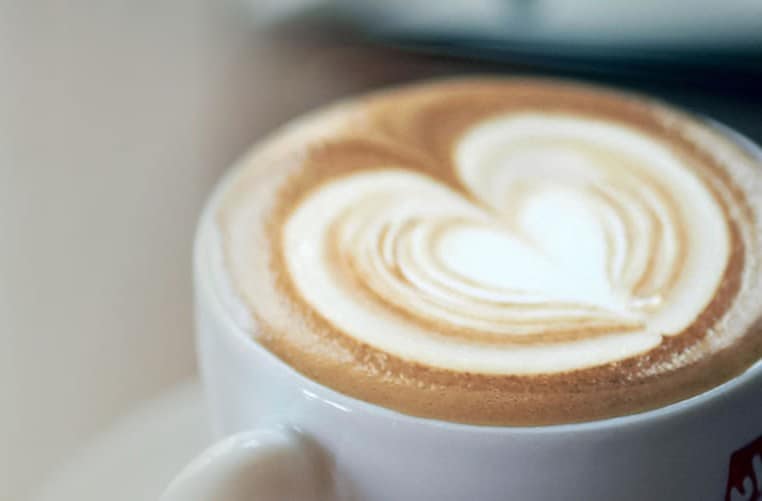 Whether your passion is espresso, cappuccino or drip coffee, the illy a casa Coffee Subscription offers convenient coffee deliveries on a schedule you choose. Select your favorite coffees and frequency to create your perfect coffee subscription box.
Price: $30.00/month
Bonus: Join today and select a free gift with your new illy a casa coffee subscription.
Build Your illy a casa Coffee Subscription Box