It was recently announced that the October Goodies subscription box was the last Goodies Co. box. Goodies Co. was a subscription box venture from Walmart Labs, which was a way for Walmart "to build a completely new, affordable way to discover and buy new products." Coming in at just $7 per box, this was one of the more affordable food and snack subscription boxes available.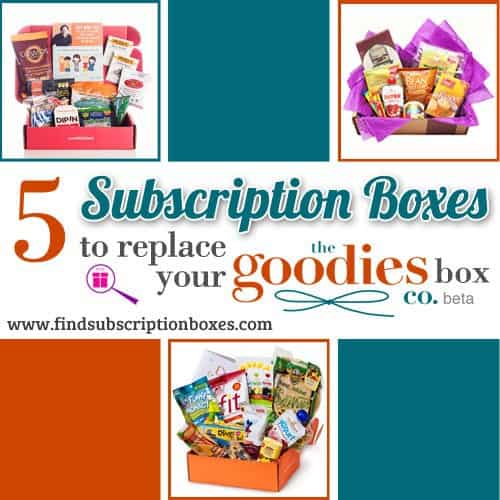 We're sad to see any subscription box service close it's doors. For the Goodies customers who are in search of a new subscription box to send them delicious treats, here are five food and snack subscription boxes to replace your Goodies Box.
Love with Food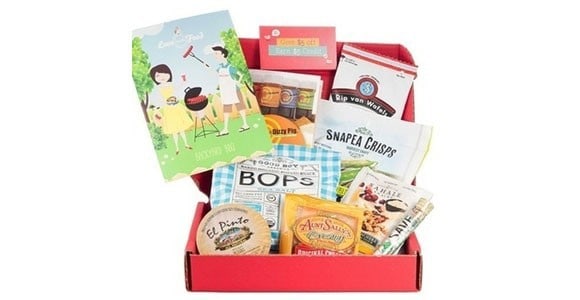 Love with Food is the closest box to Goodies when it comes to price point. Each month, your Love with Food box will have 8+ organic and all-natural snacks for you to enjoy.
Just $10 per month with an annual plan ($12/month for a month-month subscription,) use code EMFRIEND to save $5 off your first Love with Food box.
---
Vegan Cuts Snack Box
The Vegan Cuts Snack Box delivers 7-10 vegan (and mostly gluten-free) snacks – from chips to cookies and sodas to teas – in a mix of full and sample sizes every month.
The Vegan Cuts Snack Box is regularly priced at $19.95/box and includes FREE shipping.
---
Bestowed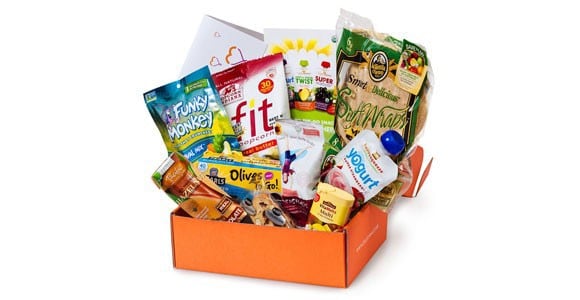 Monthly Bestowed subscription boxes have 5 (or more) health and delicious products that are hand-picked by nutritionist and author Heather Bauer.
Regularly priced at $19/box you can use code 5OFFBESTOWED04 to save $5 off your first Bestowed box.
---
NatureBox
Curated and approved by in-house nutritionists, NatureBox is a great option for moms looking for healthier, all natural, and delicious snacks for their kids and their family.
Regularly priced at $19.95/box, for a limited time only, you can use code snackhealthy to save 50% off your first NatureBox!
---
Treatsie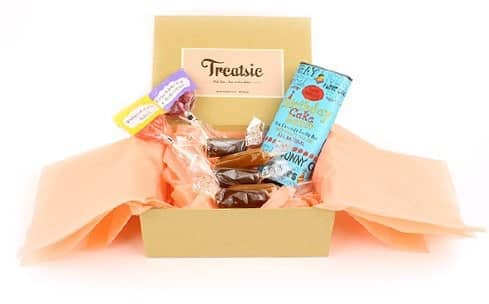 For those with a sweet tooth, the Treatsie monthly subscription box is another great option. Every month, Treatsie delivers a box of high-end artisan sweets for you to discover and love.
Treatsie boxes are $15/month. Use code SUBSCRIBE5 to save $5 off your first Treatise box.
Looking for more boxes? Check out all of our food and snack subscription boxes to find the box that's right for you!
Which box will you choose to replace your Goodies Co. Box?